The 14th Annual Conservation Breakfast
Tuesday, February 6, 2018
Conservation FOR a Healthy Community
7:00 AM to 8:30 AM
Marcus Pavilion at Saint Martin's University – 5300 Pacific Ave SE, Lacey, WA 98503
Registration is now closed.
Still want to attend? – Meet us there, walk-ins are welcome.
What do a family doctor, farmer, and school superintendent have in common?
Join us for breakfast to find out!
Enjoy a complimentary breakfast and fabulous program sharing stories of healing, learning and inspiring on the land.
Dr. Stephen Albrecht, family physician with Kaiser Permanente, will share why he prescribes exercise and 361 reasons why it's better done outdoors. John Peters, Black Lake Resources, will share how his family is using their farm to support the community. Amanda Reed, Executive Director, will be giving updates on Capitol Land Trust's programs and successes.
And, recognizing Dr. Alex Apostle, Superintendent of Shelton School District, who will share his vision for incorporating nature-based education throughout the school system.
A donation will be requested during the program – donations support Capitol Land Trust's mission.
Questions? Please contact Alison Beglin, Events Coordinator: alison@capitollandtrust.org
Thank You Sponsors!
Capitol Sponsors: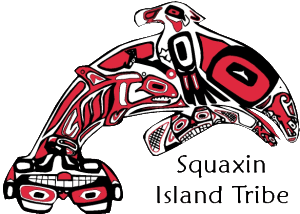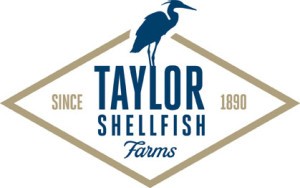 Sustainer Sponsors: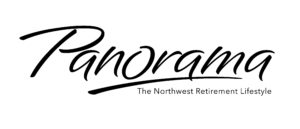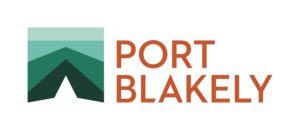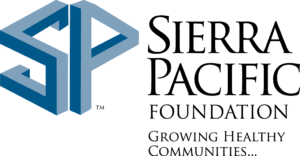 Heron Sponsors:
Thank you Table Captains:
Allie King
Allison Osterberg
Audrey Lamb
Barb Morson
Bill & Joy Justis
Bill Robinson
Bill Yake & Jeannette Barreca
Black Lake Resources
Bob Van Schoorl & Bob Heck
Bobbie & Norm Schoss
Bonnie Bunning
Brianna Widner
Clara Varadi-True
Craig Partridge & Lou Ann Dunlap
Cynthia Wilkerson
Diane Cooper
Elizabeth McManus
Evergreen State College – Graduate Program on the Environment
Gary & Sandra Worthington
Green Diamond Resource Company
Jane Chavey
Jonathon Turlove
Julie Sandberg
Kathy Fox
Ken Guza & Diana Larsen-Mills
Lisa Johnson
LOTT Clean Water Alliance
Lynn Childers
Marty & Cleve Pinnix
Michelle Stevie
Panorama
Panorama Green Team
Patrick & Suzanne Powers
Peggy Bruton
Priscilla & Tom Terry
Ralph Munro
Rich Boyesen & Penny Black
Skip McGinty
Squaxin Island Tribe
Steamboat Conservation Partnership
Steve Hyer
Teresa Loo