Board of Directors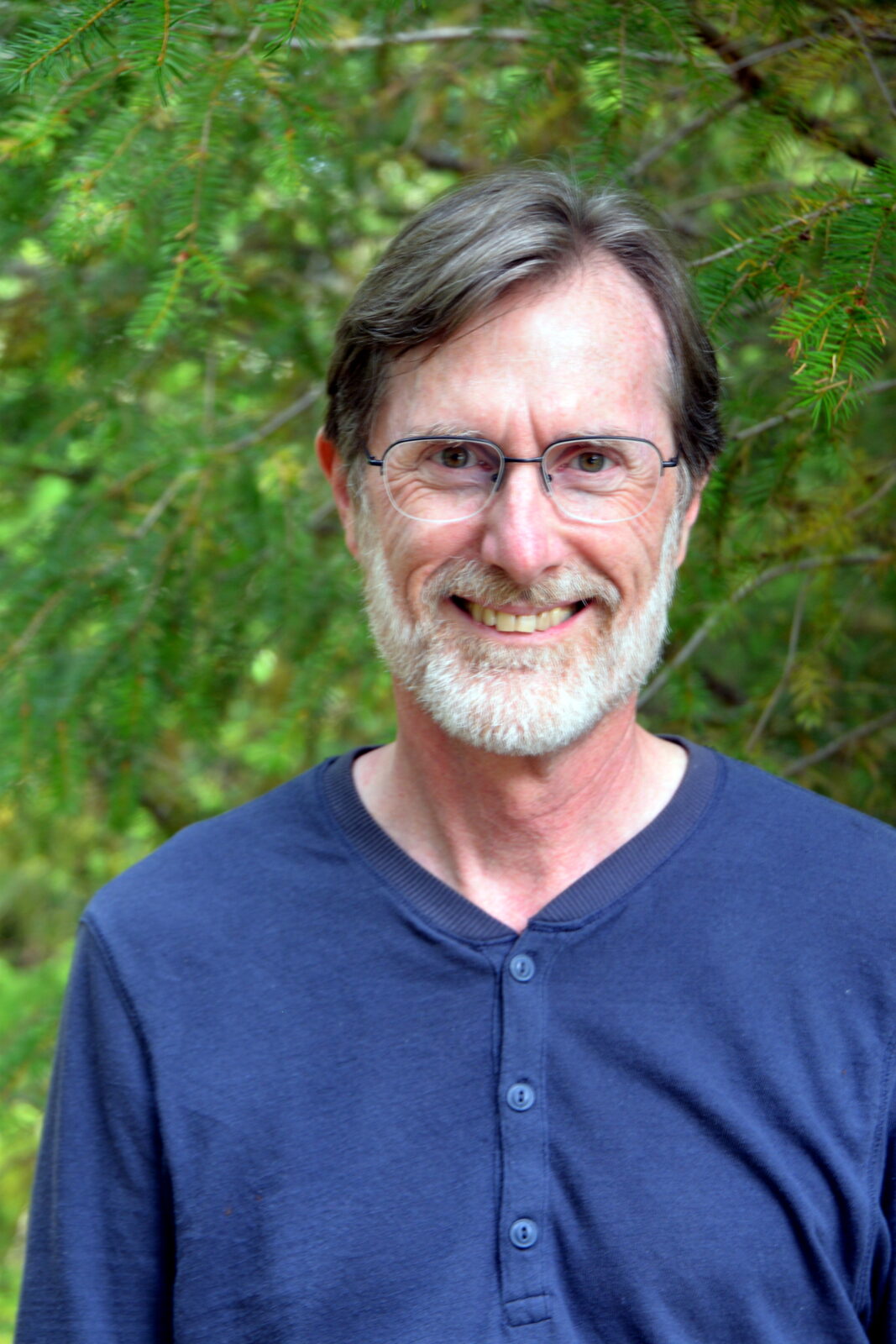 Craig Partridge
President
Craig joined the Board in 2014. Craig is retired after a 31-year career with the Washington State Department of Natural Resources including being Director of Policy & Government Relations. Craig is a fourth-generation Western Washington native and grew up in Seattle. He received BS and MS degrees from the University of Washington. He values the chance to help Capitol Land Trust continue its conservation strategies for our south Sound community.
---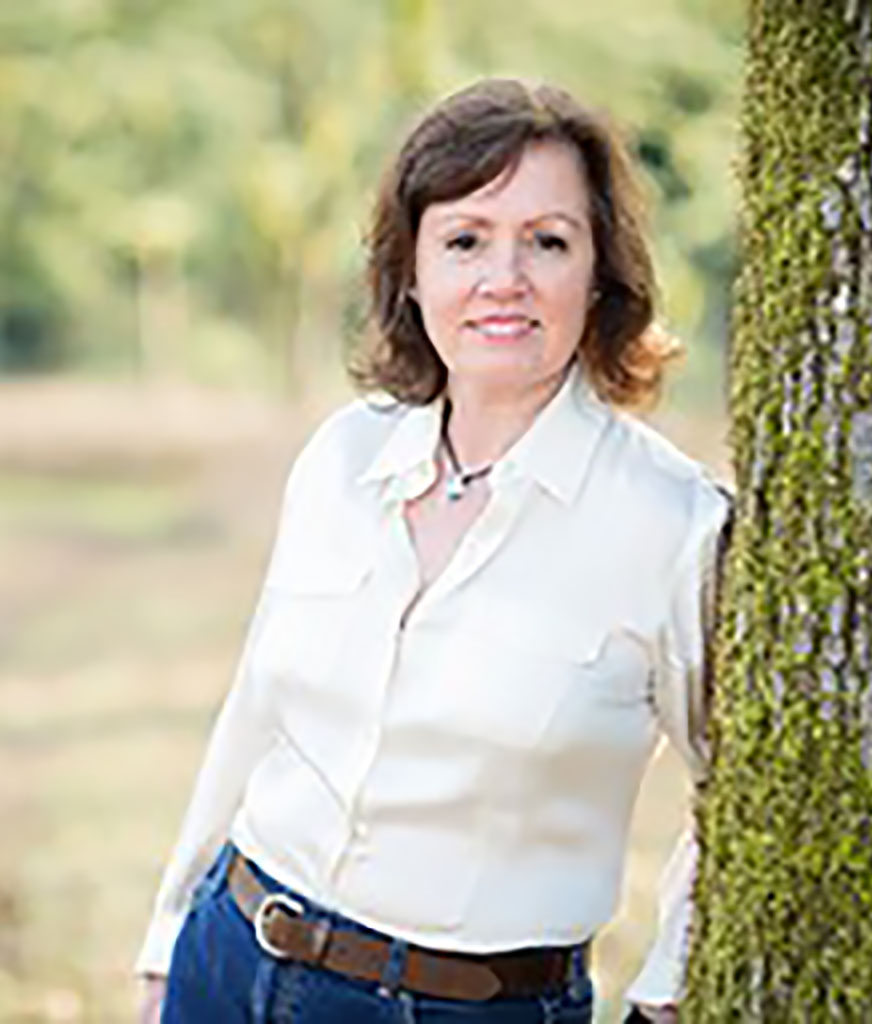 Sandra Kaiser
Vice President
Sandra Kaiser is a third-generation Washingtonian, former communications director for the state Department of Natural Resources, and currently vice president for college relations at The Evergreen State College.  She served presidents Ronald Reagan to Barack Obama for 28 years as an American diplomat and now lives on Totten Inlet in rural Thurston County.
---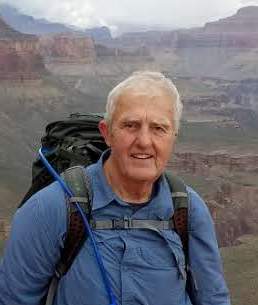 Skip McGinty
Treasurer
Skip was welcomed as a member of CLT's Board of Directors in 2017. Skip is a retired healthcare management consultant. His career also included 20 years as an executive with the Kaiser Permanente healthcare program, 2 years an official with the Los Angeles Olympic Organizing Committee, and 10 years as a Peace Corps volunteer and staff member.  Skip has an AB from Occidental College and an MBA from Stanford University.  He is an enthusiastic hiker, skier, kayaker and cyclist.
---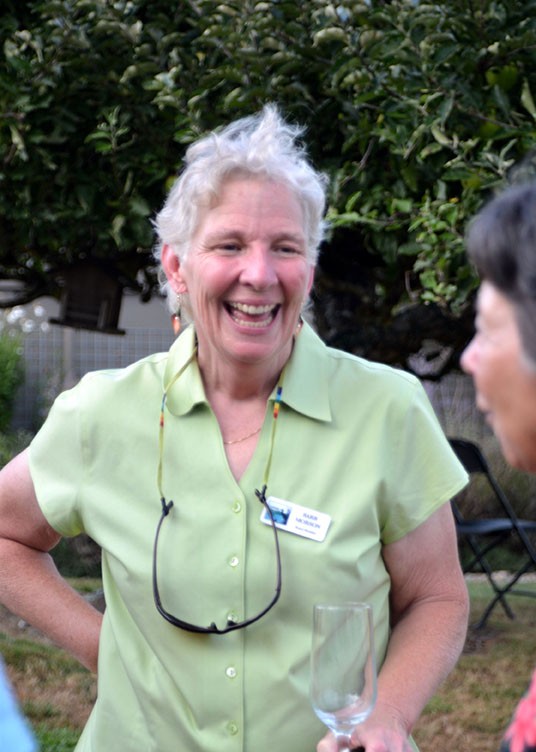 Barb Morson
Secretary
Barb was welcomed as a member of CLT's Board of Directors in 2015. She earned a degree in Wildlife Management from the University of Maine. She spent her career in engineering consulting, working to investigate and clean up contaminated sites. She brings to the Board her positive energy, and commitment to CLT's long term conservation vision and stewardship needs.
---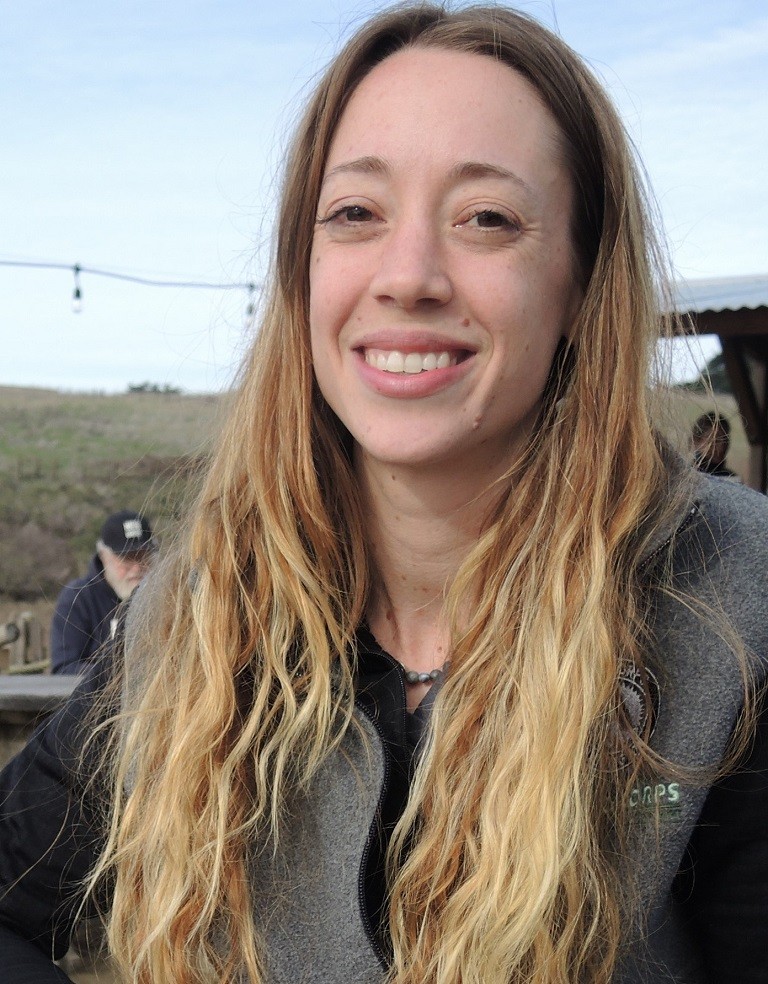 Audrey Lamb
Audrey was welcomed as a member of CLT's Board of Directors in 2017. Audrey holds a BA from Brandeis University and a Master's from the Evergreen State College with a focus on shellfish aquaculture.  Having previously worked for a local land trust, Audrey has experienced firsthand the important role that land trusts have in our communities. Audrey grew up spending time outdoors and envisions a vibrant future where younger generations can hike, swim, and eat oysters along the shores of Puget Sound.
---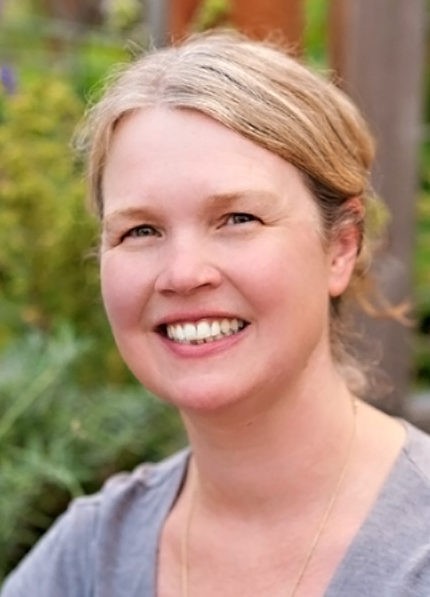 Elizabeth McManus
Elizabeth attended The Evergreen State College and received a degree in Field Biology. She works as a managing partner with Ross Strategic, an environment, natural resources, and public health works consultancy. She has also worked on environmental policy and state/federal relationships for the Washington State Department of Ecology and the US Environmental Protection Agency in Seattle and Washington D.C.
---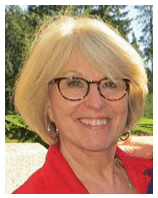 Jane Chavey
Jane was introduced to CLT through work in the Communications Office of the Department of Natural Resources. Jane participates in Marketing, Communications and Outreach  for CLT, which taps into her knowledge and years of experience. Both her BA and MA were in design and fine art. Retired from the state, Jane works as a designer, illustrator and painter. She also gardens, and with her husband, Steve, enjoys active pursuits with friends, kids and three grandchildren.
---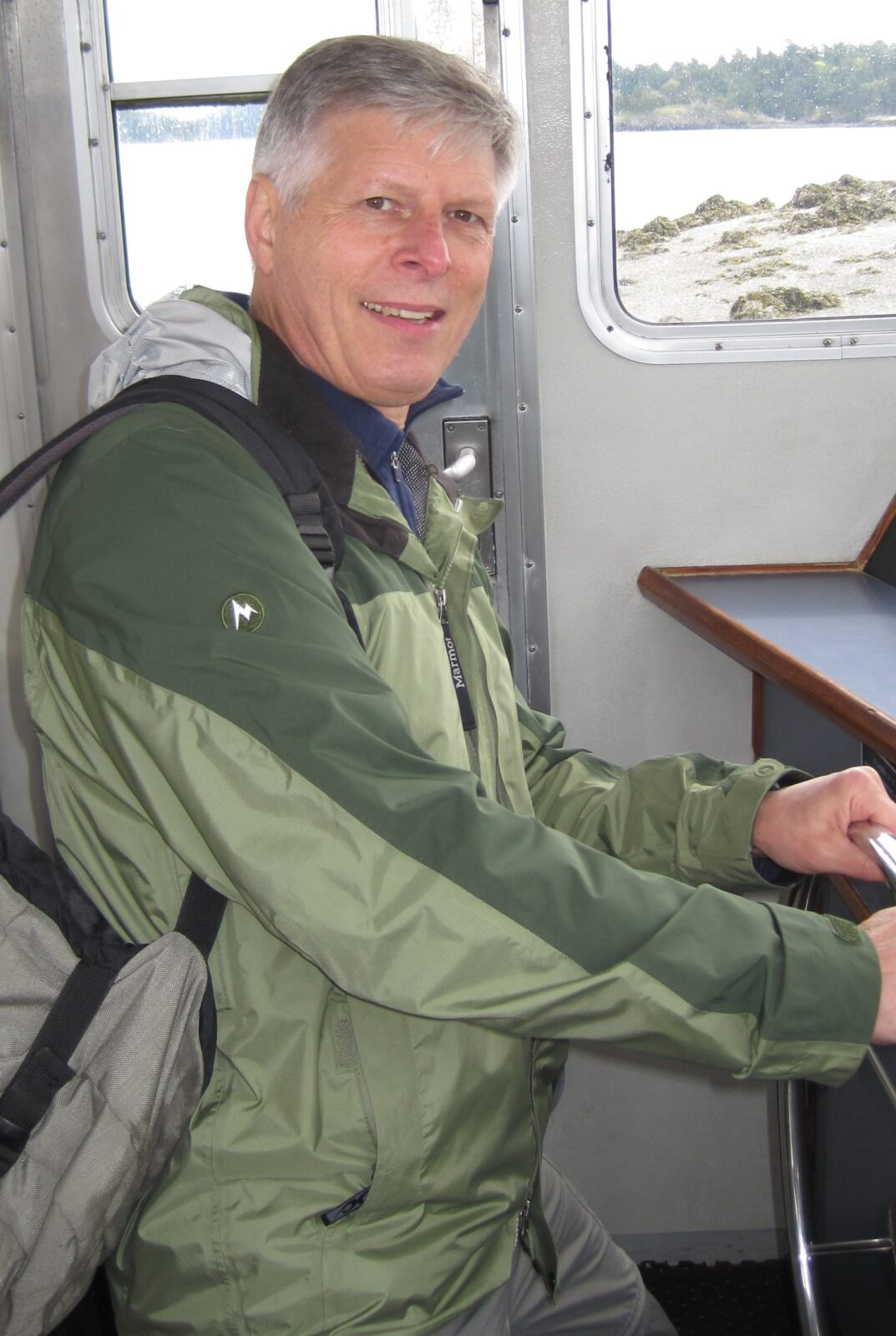 Bill Robinson
Bill graduated from Washington State University and began his career working for the state legislature. For 30 years he worked for state government focusing on finance and budgeting. After leaving government, Bill became the Director of State Government Relations for The Nature Conservancy of Washington. He represented The Nature Conservancy and other environmental organizations on a variety of state legislative and agency policy issues.
---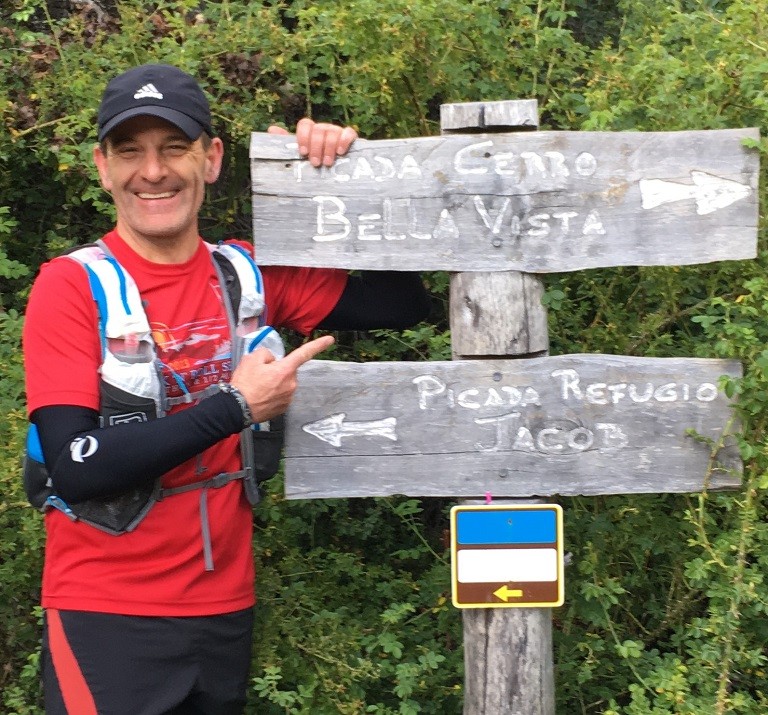 Scot McQueen
Scot was raised in rural Colorado where he developed a deep appreciation for open spaces, working forests, and outdoor recreation.  He moved to Washington almost 30 years ago and has raised 2 daughters in the beautiful outdoors we have here.  He has an Environmental Science degree from The Evergreen State College and has developed a career applying technology to difficult resource management problems. Scot is an avid trail runner and regularly participates in marathons and ultramarathons.  He believes that connecting people with the outdoors ultimately helps both the individuals and the conservation of wild areas.  He also leads group hiking and running trips in the Patagonia Region of Argentina, South America.
---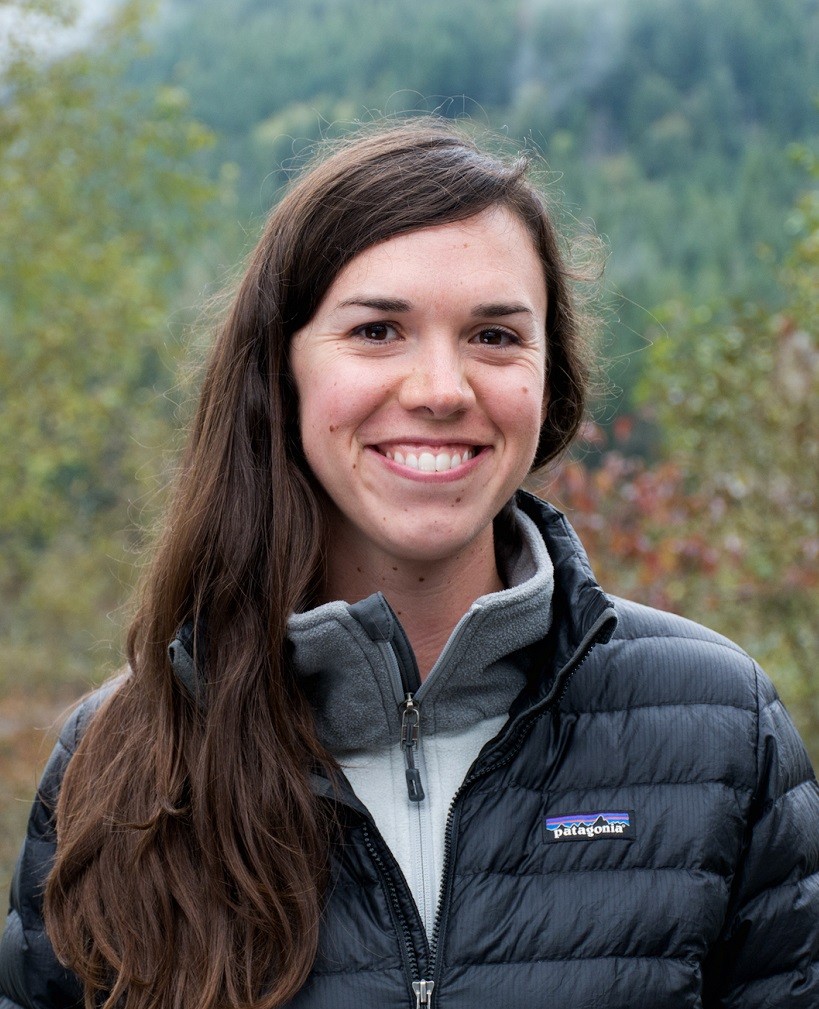 Andrea Martin
Andrea supports graduate students from application to graduation as the Assistant Director of the Master of Environmental Studies program at The Evergreen State College. She's also an alumna of this program from 2013 where she focused on environmental education and communication. She has a decade of experience in outdoor leadership, trail maintenance and construction, and youth engagement. In her free time she explores trails of all kinds as a runner, hiker, and backpacker.
---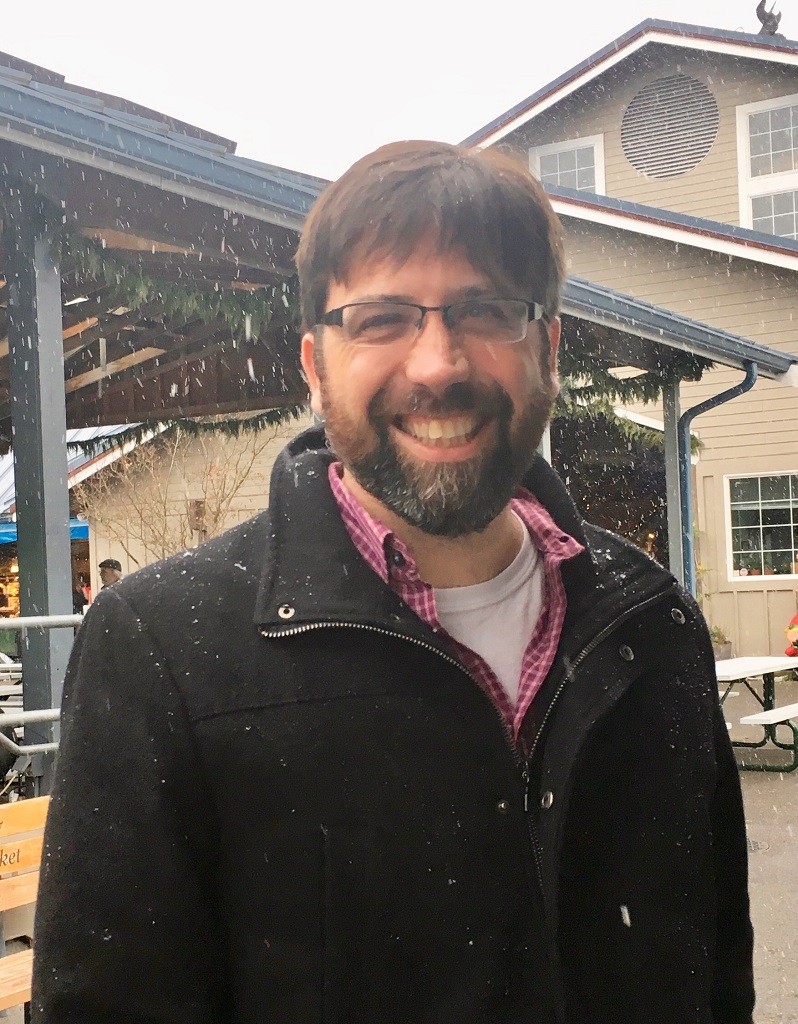 Jason Callahan
Jason is the Director of Government Relations with the Washington Forest Protection Association where he advocates for sustainable forestry.  He has an undergraduate degree in wildlife resource management from West Virginia University and a law degree from Florida State University.  Prior to his current position, he served as non-partisan staff to the state House of Representatives where he specialized in natural resource, agriculture, and environmental policy.
---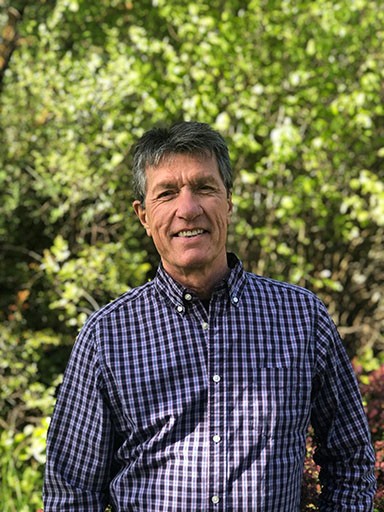 Craig Hansen
Craig graduated from the University of Washington with a Master's Degree in Wildlife Management. He worked for the U.S. Fish and Wildlife Service and as an environmental consultant for most of his career.  Craig has over 35 years of experience in fish and wildlife management, applied aquatic and terrestrial ecology, and resolving species conservation technical and policy issues at local, regional and national scales. During this time, Craig developed a keen appreciation for natural resources in the Pacific Northwest, as well as an understanding of the need to conserve and restore ever-dwindling fish and wildlife habitat that so many of us enjoy.  Craig currently serves as a Senior Advisor to companies developing habitat conservation plans for forestry and aquaculture management activities in Oregon and Washington.
---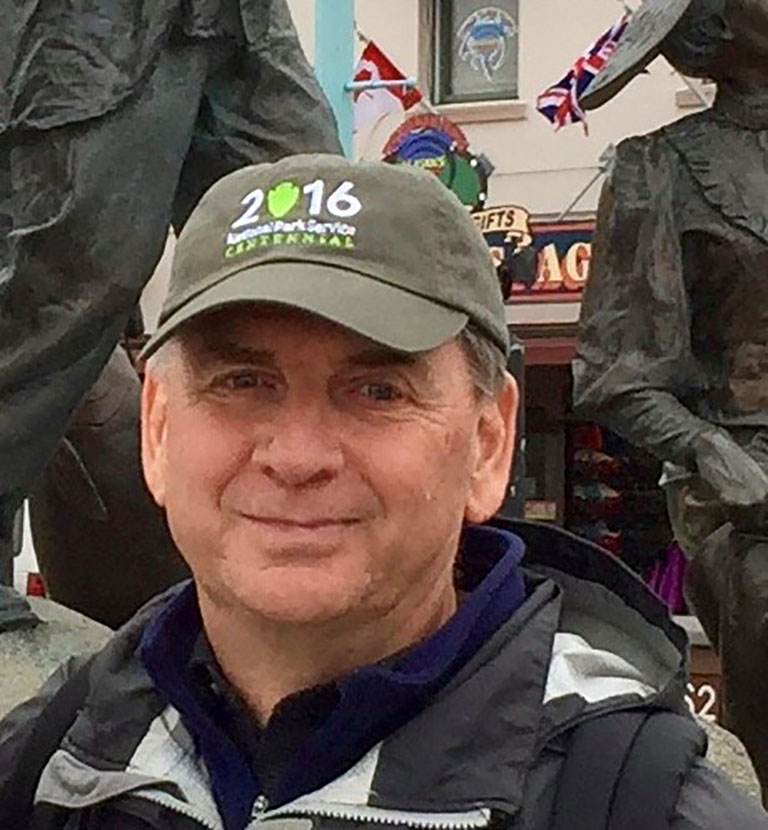 Larry Fairleigh
Larry brings experience gained after a 41-year career in the planning, acquisition, development, stewardship, and management of public parks and habitat lands. He served nearly 20 years as an Assistant Director at Washington State Parks.  Larry was a founding Board Member of Capitol Land Trust and now returns hoping to support the goals of Capitol Land Trust and pass on some of the wisdom and experience gained during his working years.
---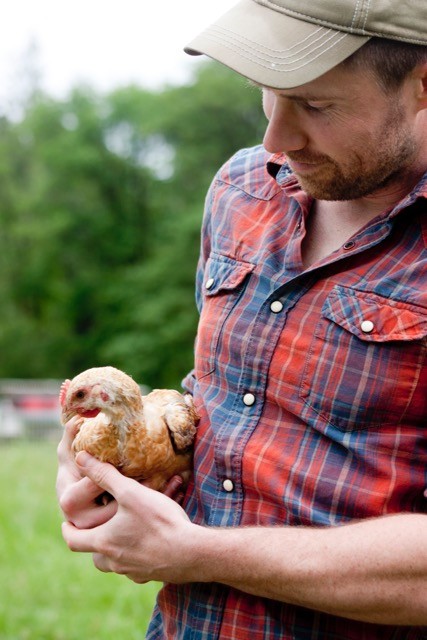 Grant Jones
Grant grew up on the Olympic Peninsula and studied English Literature & Philosophy at the University of Washington. After immersing himself in the start-up world in Seattle for a decade, he left the city in search of a better tree to people ratio, and found it at Hungry Hollow Farm – his family's fourth generation farm in Shelton, WA. Today, Grant envisions a Pacific Northwest region where we forge positive and sustainable relationships with our environment while preserving and enhancing it for future generations. He's also passionate about rural economic development, and is the Director of Business Development for Greater Grays Harbor.
---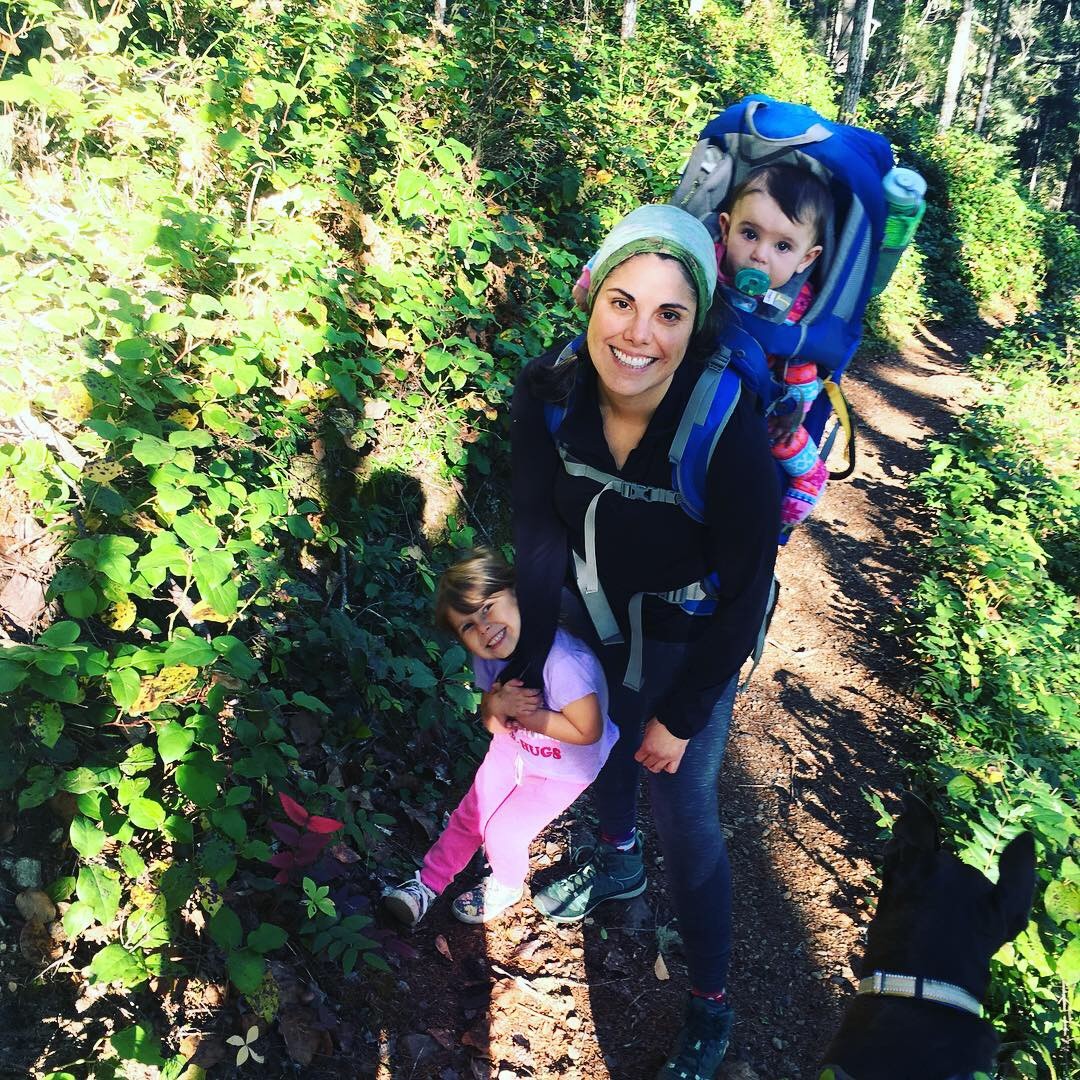 Lola Flores
Lola earned her Biology and Natural Resource Management degree in Guadalajara, Mexico where she was born. In Olympia, she received her Master of Environmental Studies from The Evergreen State College. Lola worked at the nonprofit Earth Economics for five years where she gained expertise in ecosystem service valuations, among other ecological economics methodologies. She currently works at the Department of Ecology where she focuses on Puget Sound recovery.
---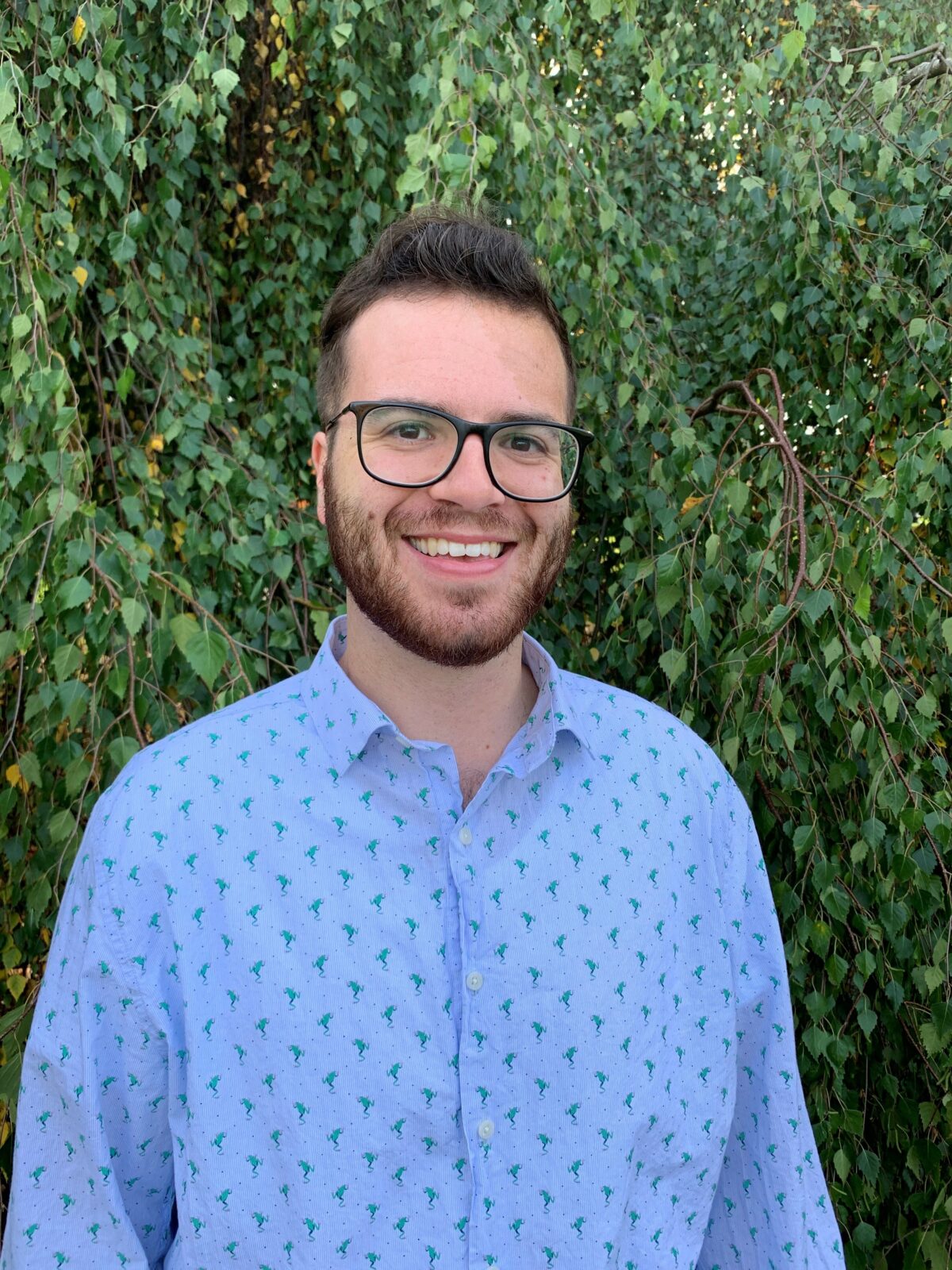 Bobby Hall
Bobby is Capitol Land Trust's 2019 Board Fellow. As a graduate student in Evergreen's Master of Environmental Studies program, Bobby is passionate about land conservation and eager to learn more about environmental policy. Bobby grew up here in Thurston County and graduated from Western Washington University with a political science degree. He currently works in the Governmental Relations office of the WA Department of Transportation and enjoys spending time hiking in the beautiful Pacific Northwest.
Staff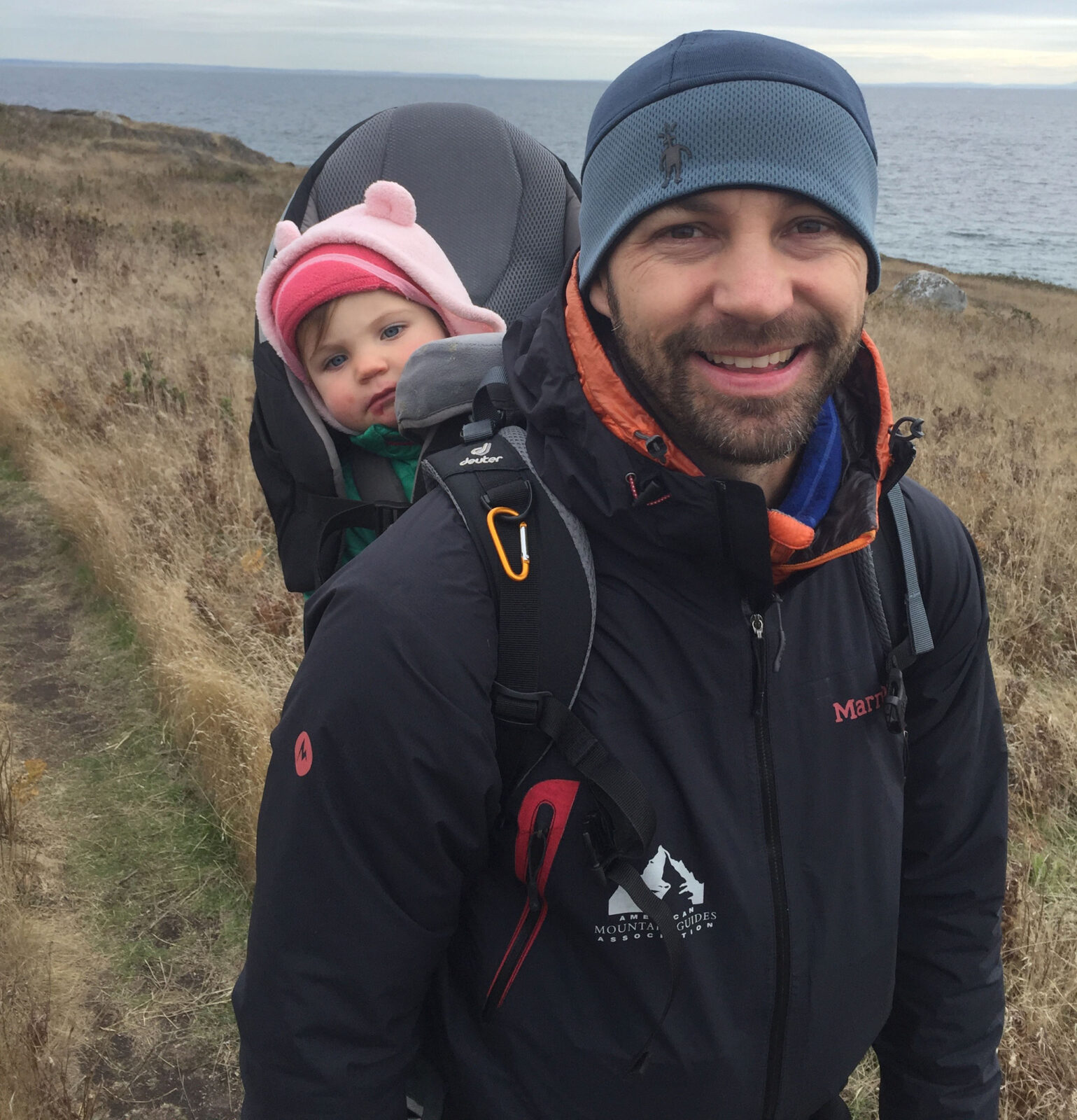 Dave Winter
Executive Director
Dave was born and raised in Olympia, WA where his childhood was filled with outdoor experiences. He majored in outdoor recreation at Western Washington University, and built his career focused on conserving outdoor places—to pave the way for future generations to share those same experiences. Most recently, David was Puget Sound Outdoor Programs & Outreach Manager for Seattle-based REI (Recreation Equipment, Inc).
---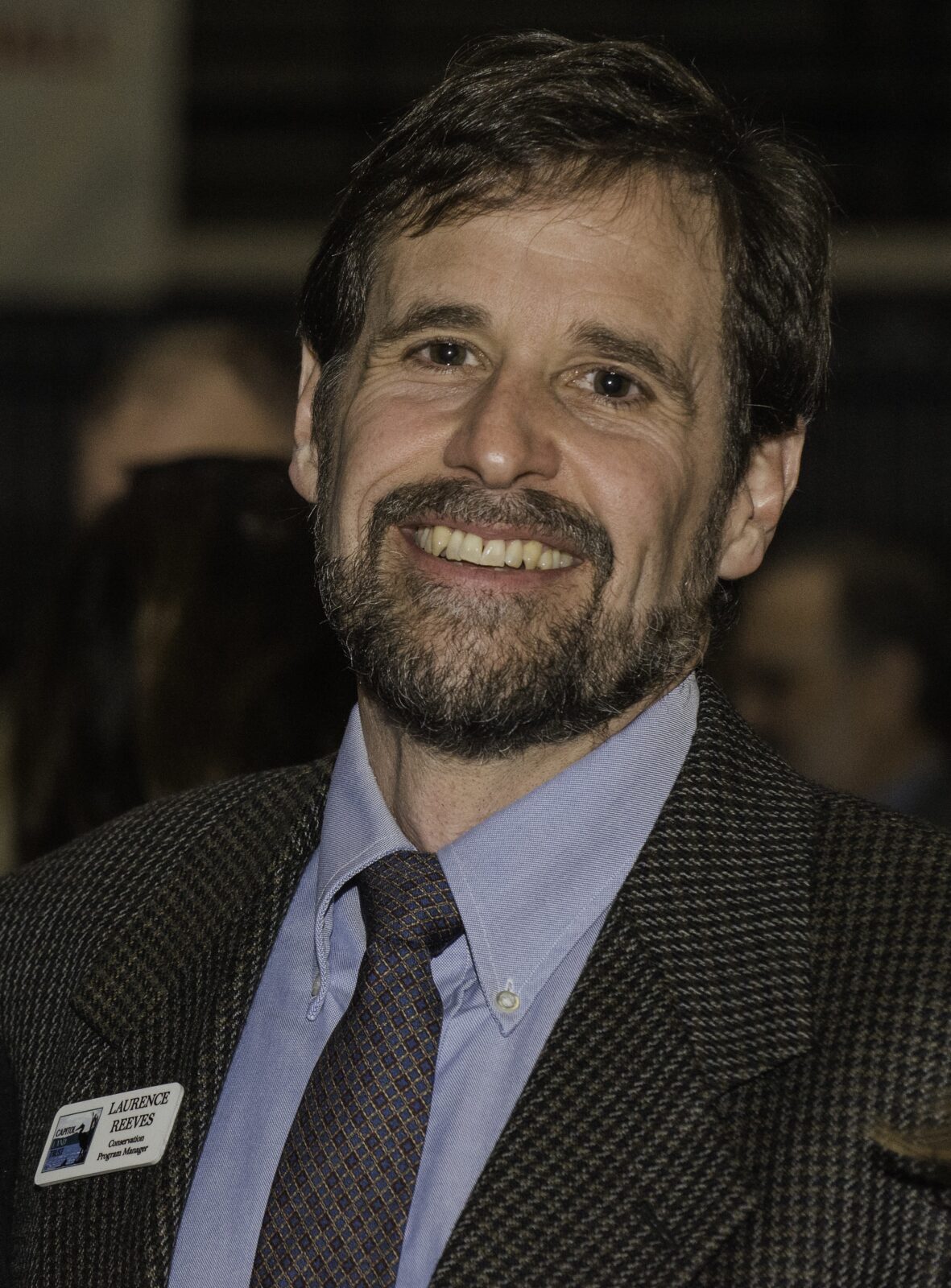 Laurence Reeves
Conservation Director
Laurence oversees the acquisition, stewardship and restoration efforts at CLT. He is passionate about conservation and enjoys working with landowners to find creative approaches to conserving property. Prior to joining CLT in 2008, he worked in state government, academia and the army. He studied environmental science and forestry at Utah State University and has a PhD in forest economics from the University of Minnesota.
---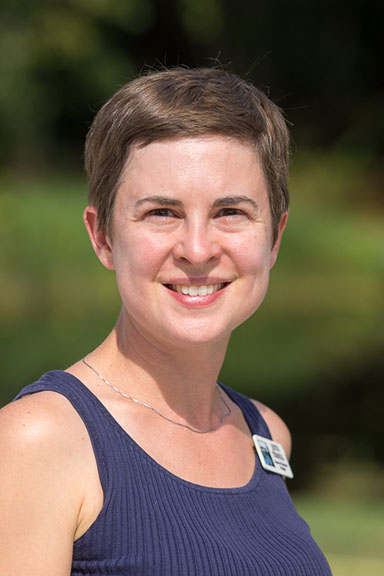 Quita Terrell
Associate Director
Quita grew up in Olympia and received her BA in English from Western Washington University. She has been with Capitol Land Trust since 2012, keeping everything in the office running smoothly. Her first lesson in stewarding the land was picking up trash on Olympic Peninsula with her father when she was five and she now enjoys sharing similar experiences with her own children.
---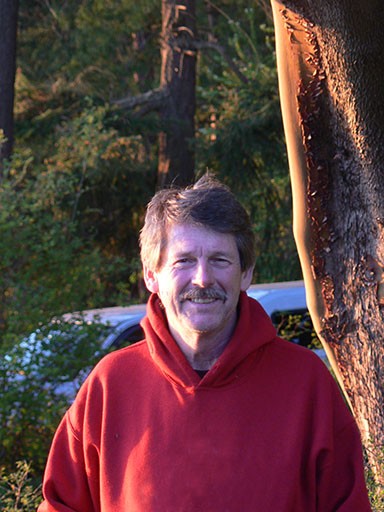 Thom Woodruff
Land Protection Manager
Thom has over 20 years of real estate acquisition experience. He spent ten years as the Real Estate Acquisition Supervisor for the Washington State Department of Fish and Wildlife, in Olympia, and partnered with CLT on our Black River Ranch acquisition project. Thom also spent 13 years working as a Lands Program Manager at the Rocky Mountain Elk Foundation in Missoula, MT.
---
Alison Beglin
Finance & Operations Manager
Alison has lived in Olympia since 2008. She has a B.S. in Planning, Public Policy and Management with a concentration in Nonprofit Management from the University of Oregon. When not at work, Alison spends time with her husband Hugh. They enjoy a vast array of activities: hiking, kayaking, biking, skiing, snowshoeing, recreational sports and hanging out with friends and family.
---
Sierra Jacob
Membership Engagement Manager
Sierra was born and raised in Maui, Hawai`i. She received her BA degree in English at Western Washington University and her MFA in Poetry at the University of Montana – Missoula. Most recently, she was Assistant Director of Annual Giving at Saint Mary's College in Notre Dame, Indiana. Sierra is excited to live near the water again and explore all the new trails Southwest Washington has to offer.
---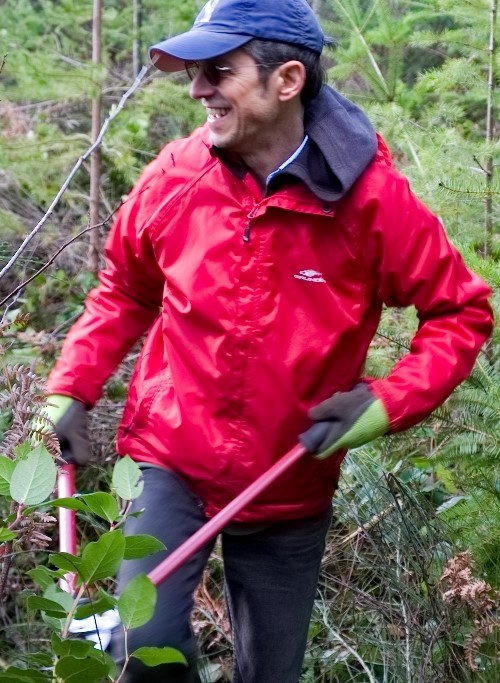 Mike Leigh
Stewardship Coordinator
Mike earned his J.D. at the University of Washington. Afterwards, he returned to college to study ecology at Evergreen State College—and later attended the University of Maryland graduating with an MS in Biology. Mike taught environmental science at South Puget Sound Community College. In 2004, he and his husband, Ernie Paul, donated a conservation easement to CLT on 23 acres of wetland and forest near Evergreen State College.
---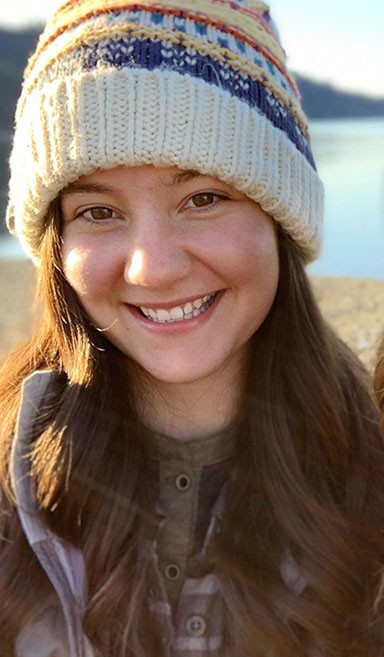 Mary Birchem
Outreach & Education Coordinator
Mary spent most of her life in the Midwest just outside of St. Louis, Missouri. She completed her undergraduate degree in Environmental Science from the University of Washington. Since then, she has done environmental restoration work around the Puget Sound with various organizations as well as environmental education on Vashon Island. Mary enjoys hiking, skiing, photography, and is an avid birder.
---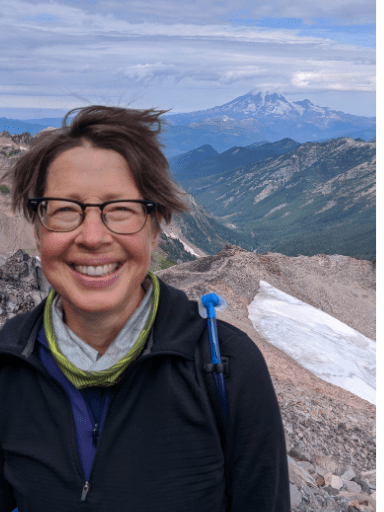 Melissa Roberts
Stewardship Coordinator
Melissa comes to CLT with a love of wilderness, years of fieldwork and volunteer coordination, and a passion for environmental restoration. She truly enjoys leading volunteers to engage in satisfying 'hands-on' outdoor work. Melissa returned to Olympia in 2020 after leading volunteer crews in northern California (Sonoma and Marin counties) and lived in Sugarloaf Ridge State Park. On staff with Sonoma Ecology Center, she monitored streamflow and collected and mapped data. Her background includes a Coho monitoring internship, trail erosion-control projects, and mapping invasives. Melissa enjoys teamwork, loves the natural world, and has a long history of coordinating volunteers both inside and out. She has hiked half the Pacific Crest Trail and taken several long-distance bicycle adventures. She is an avid backpacker and is a Wilderness First Responder.
---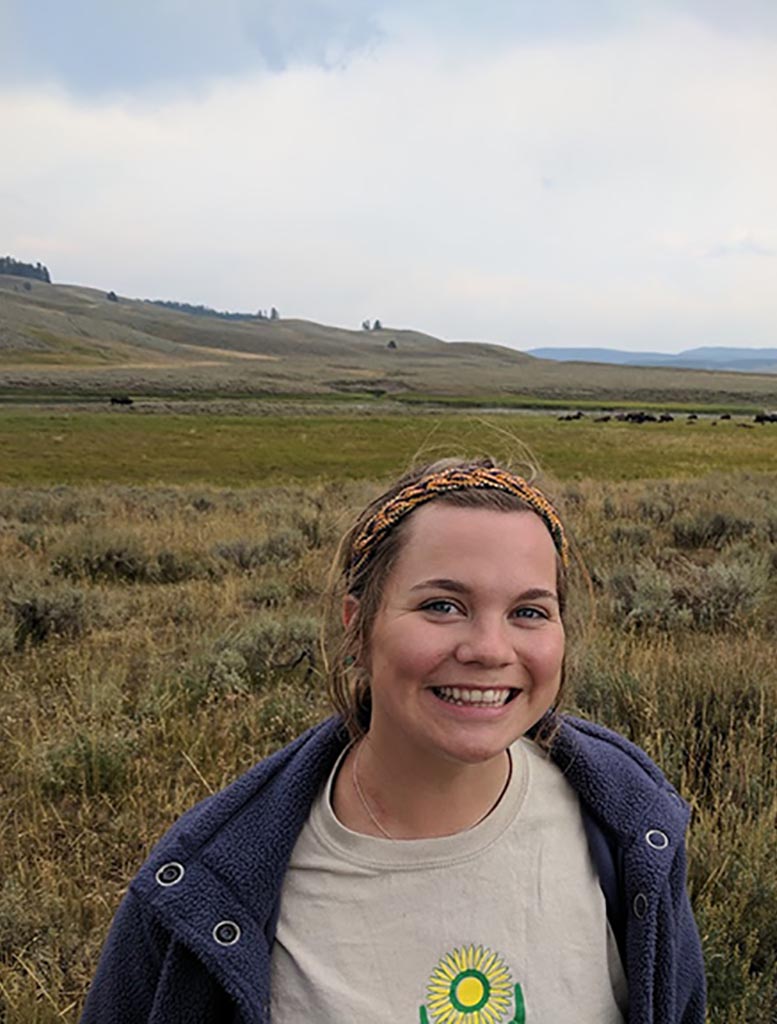 Justine Mischka
AmeriCorps Restoration Coordinator
Justine grew up on her family's horse farm in Wisconsin. There, she discovered her love of public lands by hiking the National Scenic Ice Age Trail which runs alongside her farmland and throughout the state. She graduated with a BS in Community and Nonprofit Leadership with an emphasis in Environmental Studies from the University of Wisconsin-Madison. During her undergraduate years, she has spent time volunteering and being a steward to the land of the Midwest, the Western and Southern United States, and in the Isaan region of Thailand! Justine loves visiting all kinds of parks, hiking, reading, looking at art, and smiling.