Board of Directors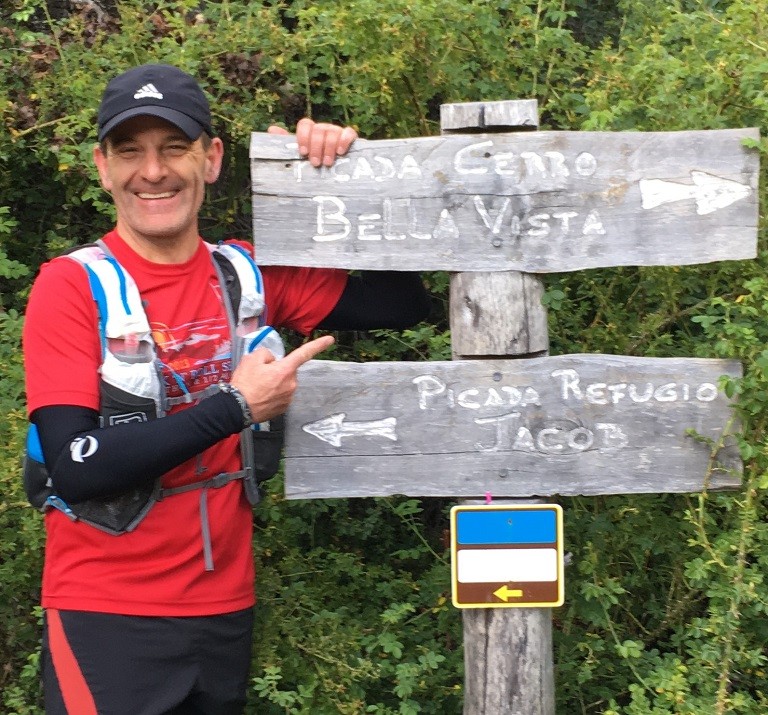 Scot McQueen
President
Scot was raised in rural Colorado where he developed a deep appreciation for open spaces, working forests, and outdoor recreation. He moved to Washington almost 30 years ago and has raised 2 daughters in the beautiful outdoors we have here. He has an Environmental Science degree from The Evergreen State College and has developed a career applying technology to difficult resource management problems. Scot is an avid trail runner and regularly participates in marathons and ultramarathons. He believes that connecting people with the outdoors ultimately helps both the individuals and the conservation of wild areas. He also leads group hiking and running trips in the Patagonia Region of Argentina, South America.
---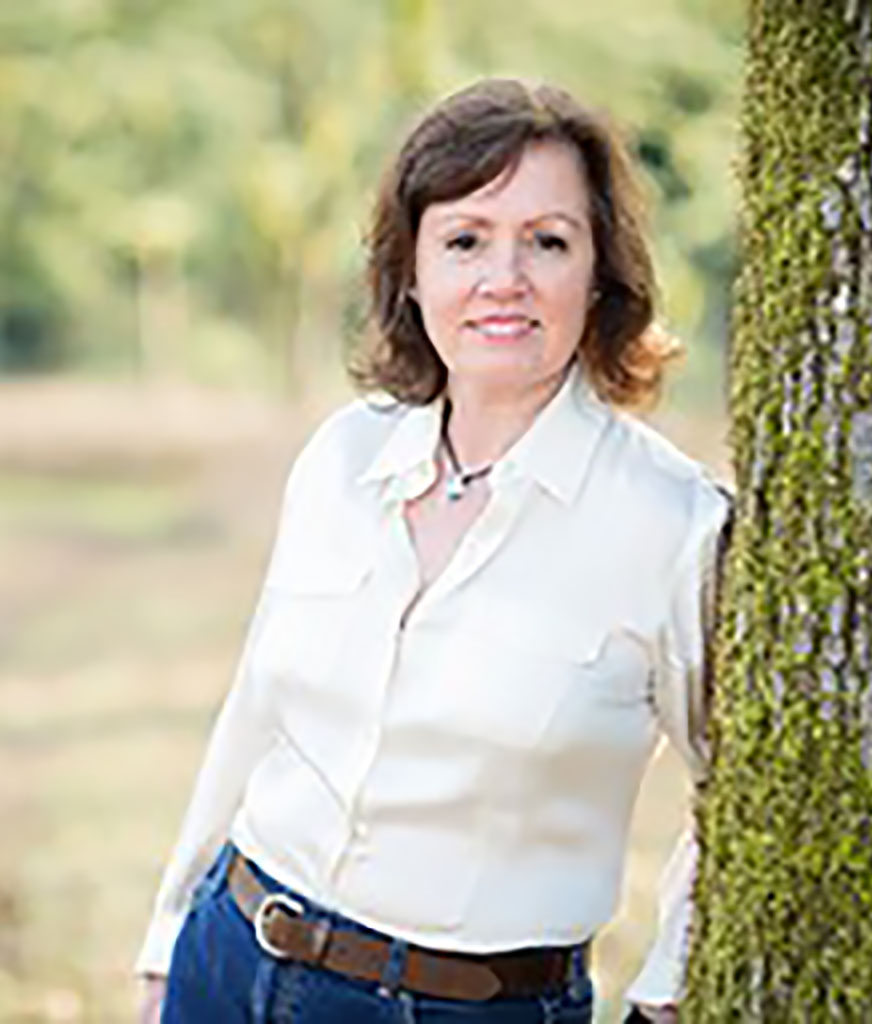 Sandra Kaiser
Vice President
Sandra Kaiser is a third-generation Washingtonian, former communications director for the state Department of Natural Resources, and former vice president for college relations at The Evergreen State College. She served presidents Ronald Reagan to Barack Obama for 28 years as an American diplomat and now lives on Totten Inlet in rural Thurston County.
---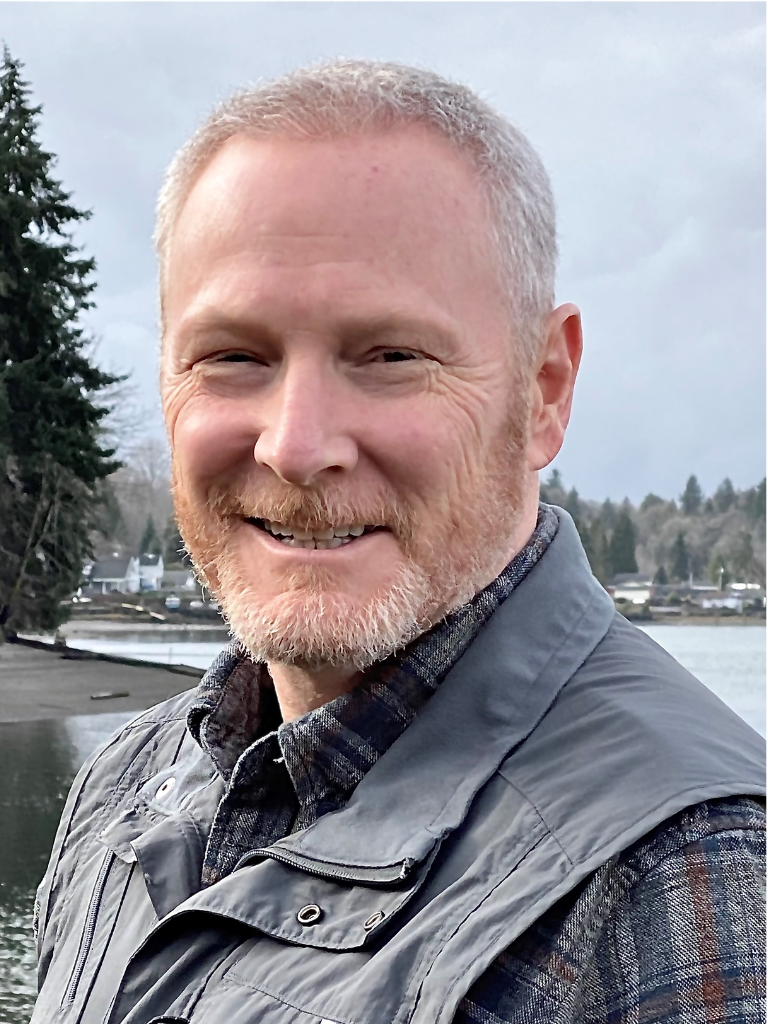 Robert Bradley
Treasurer
Prior to his retirement in 2020, Mr. Bradley spent 30 years handling the tax, investment and financial matters for wealthy families. Most recently, he was the Chief Executive Officer of Ekahi Aloha LLC, a single-family office headquartered in the San Francisco Bay area. Mr. Bradley is also a Board Member of the George Lucas Educational Foundation and the Community Foundation of South Puget Sound. He also serves on the Advisory Boards for the Smithsonian Tropical Research Institute and the Benioff Ocean Science Laboratory. He earned a Bachelor of Arts degree in Political Science from University of California, Irvine and a Master of Business Administration from University of California, Davis.
---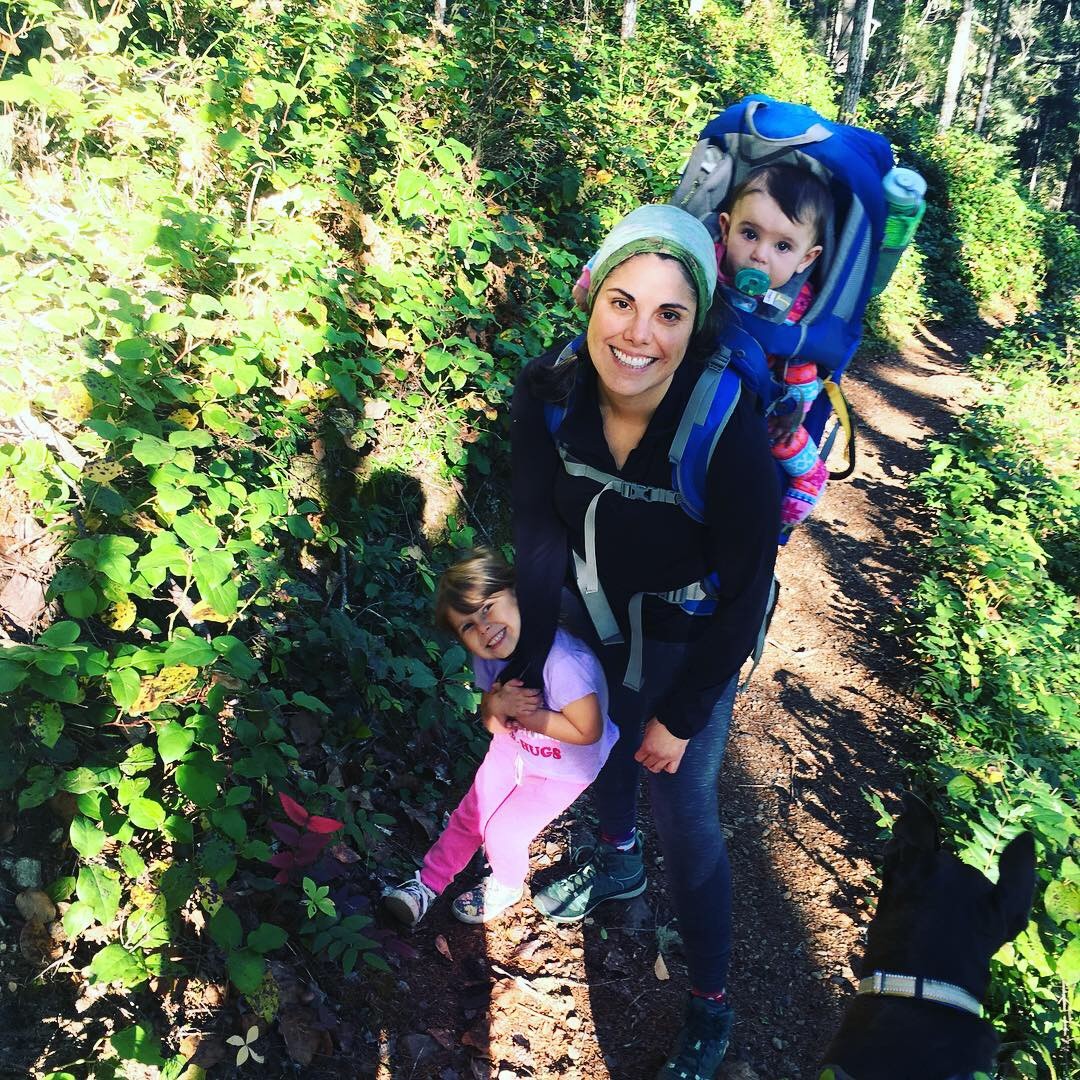 Lola Flores
Secretary
Lola earned her Biology and Natural Resource Management degree in Guadalajara, Mexico where she was born. In Olympia, she received her Master of Environmental Studies from The Evergreen State College. Lola worked at the nonprofit Earth Economics for five years where she gained expertise in ecosystem service valuations, among other ecological economics methodologies. She currently works at the Department of Ecology where she focuses on Puget Sound recovery.
---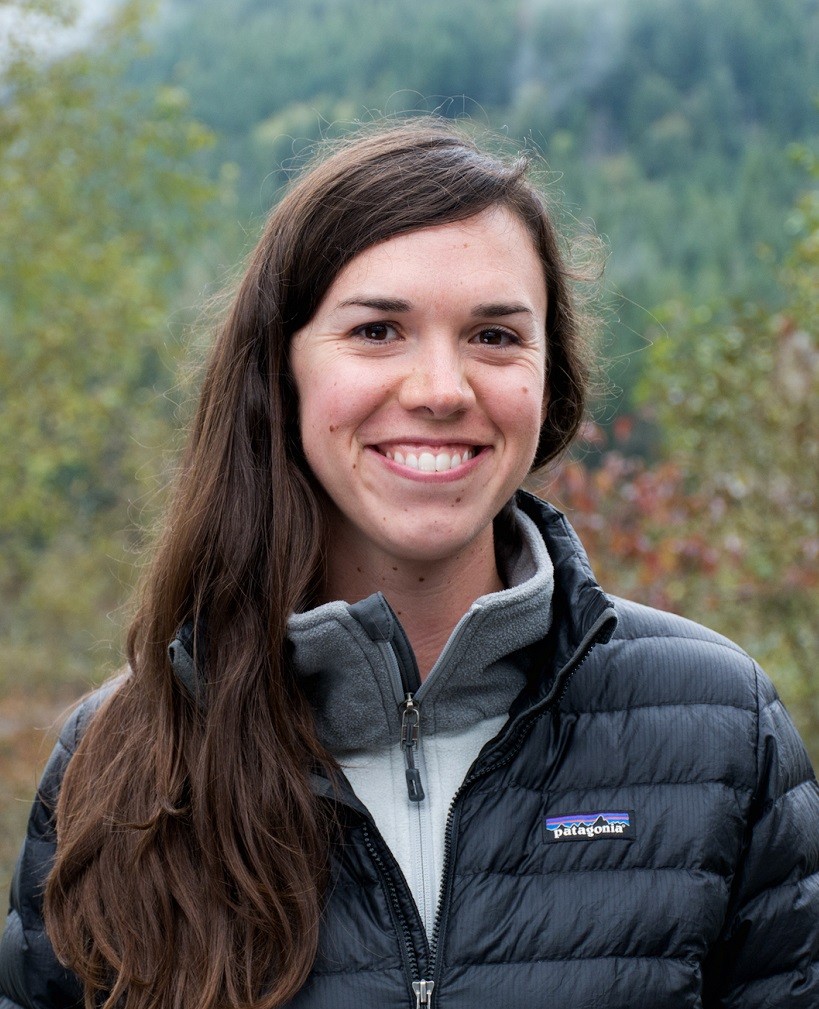 Andrea Martin
Andrea is Acting Statewide Recreation Manager at the Washington Department of Natural Resources. She's also an alumna of the Evergreen State College's Master of Environmental Studies program from 2013 where she focused on environmental education and communication. She has a decade of experience in outdoor leadership, trail maintenance and construction, and youth engagement. In her free time she explores trails of all kinds as a runner, hiker, and backpacker.
---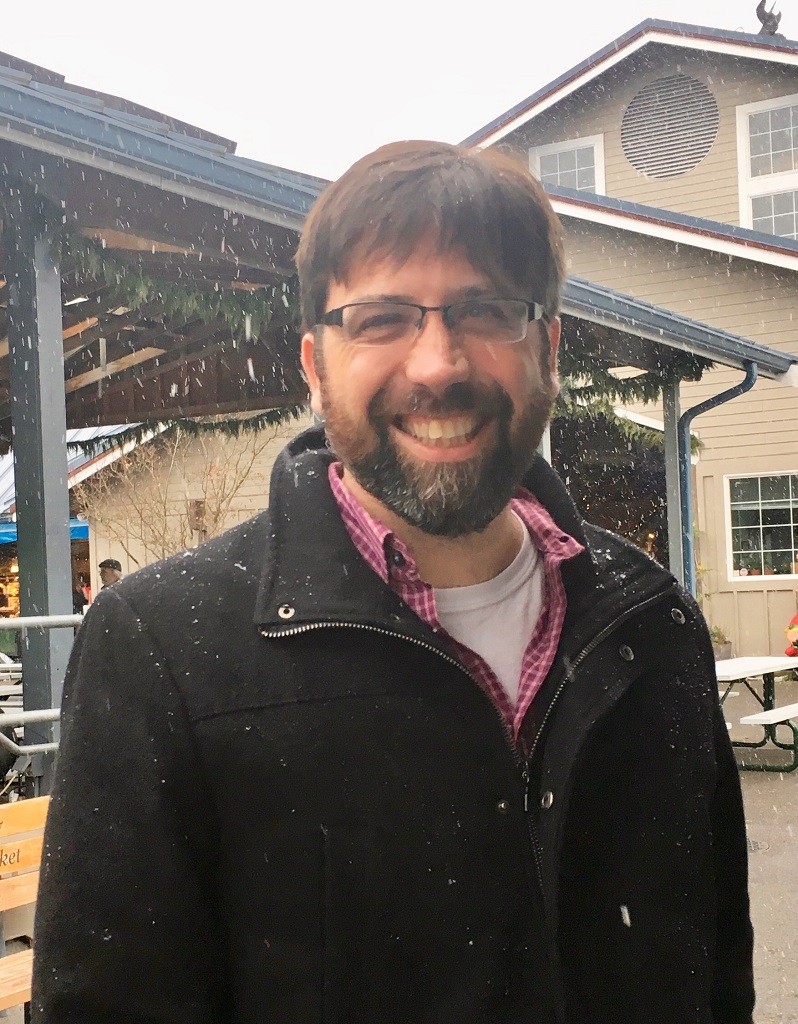 Jason Callahan
Jason is the Policy and Communications Manager at Green Diamond and former Director of Government Relations with the Washington Forest Protection Association where he advocated for sustainable forestry. He has an undergraduate degree in wildlife resource management from West Virginia University and a law degree from Florida State University. Prior to his current position, he served as non-partisan staff to the state House of Representatives where he specialized in natural resource, agriculture, and environmental policy.
---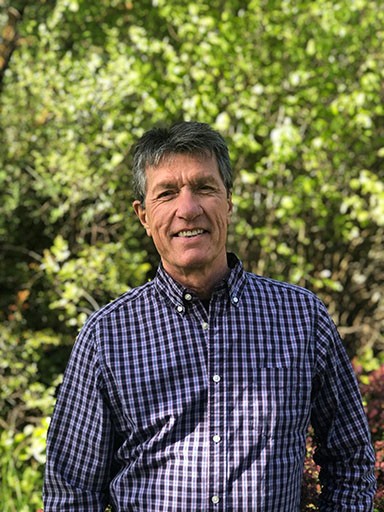 Craig Hansen
Craig graduated from the University of Washington with a Master's Degree in Wildlife Management. He worked for the U.S. Fish and Wildlife Service and as an environmental consultant for most of his career. Craig has over 35 years of experience in fish and wildlife management, applied aquatic and terrestrial ecology, and resolving species conservation technical and policy issues at local, regional and national scales. During this time, Craig developed a keen appreciation for natural resources in the Pacific Northwest, as well as an understanding of the need to conserve and restore ever-dwindling fish and wildlife habitat that so many of us enjoy. Craig currently serves as a Senior Advisor to companies developing habitat conservation plans for forestry and aquaculture management activities in Oregon and Washington.
---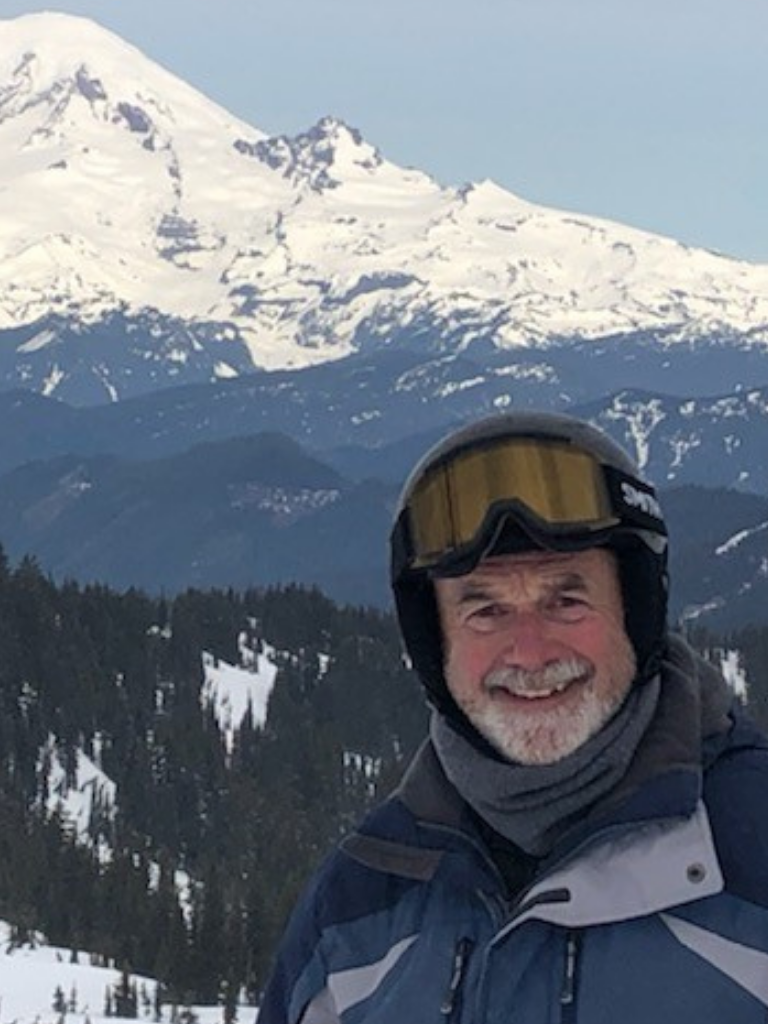 Jim Sherrill
Jim has been married for 54 years with three children and nine grandchildren. He received a BS in Political Science from Washington State University and a Master of Education degree from Whitworth College. Jim spent 51 years in public service: three years as a pilot in the US Army (Vietnam veteran), 28 years in public welfare and child welfare programs with the State of Washington, and 20 years as Health and Social Service Administrator for two Indian Tribes. Jim is a committee member of Thurston County United Way and was a District Commissioner for the Chehalis Valley Pony Club. Jim has also served on numerous community nonprofit boards and committees, including United Way and Centralia College, as well as the national Association of Community College Trustees. Jim enjoys hunting, fishing, gathering mushrooms and huckleberries, hiking, skiing, and gardening.
---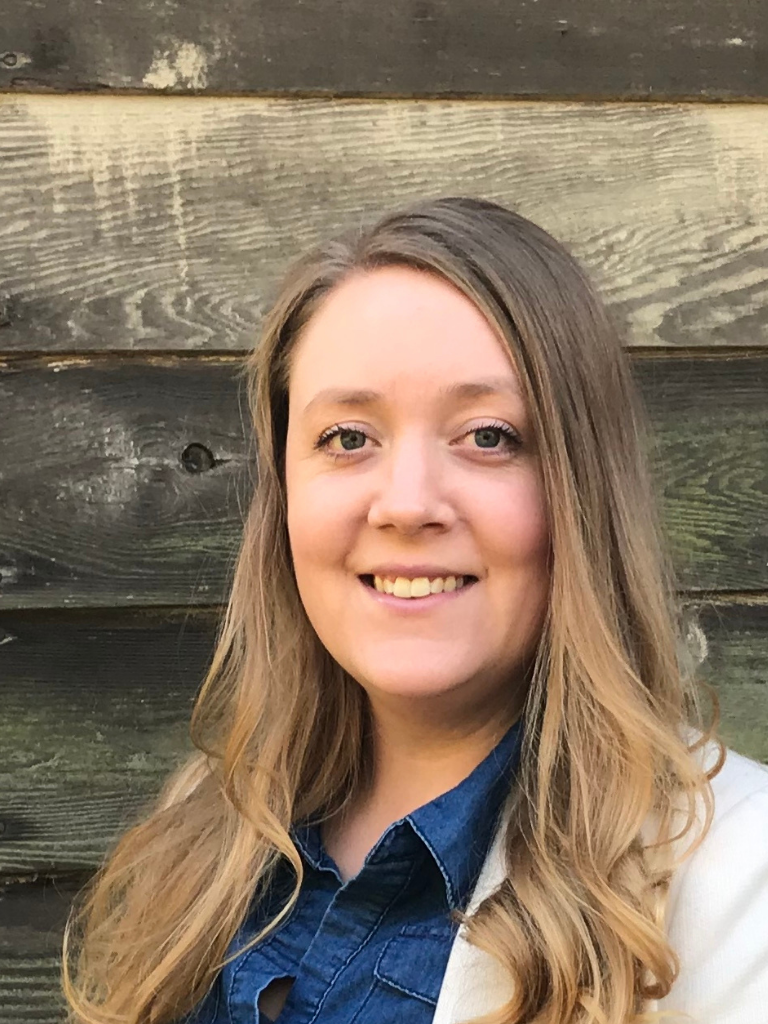 Sarah Moorehead
Sarah lives with her family on a small farm in South Thurston County where she raises poultry, pigs, goats, row crops and a heritage apple orchard, along with barn cats and adorable children. She graduated from The Evergreen State College with a degree in Environmental Studies, focusing in Natural Resources Management and Education. For the last decade, Sarah has served the community and the land working in communications and community engagement with the Thurston Conservation District, where she has lead the organization as their Executive Director since 2019. She is passionate about conserving agriculture and natural spaces, and ensuring a vibrant future for generations to come.
---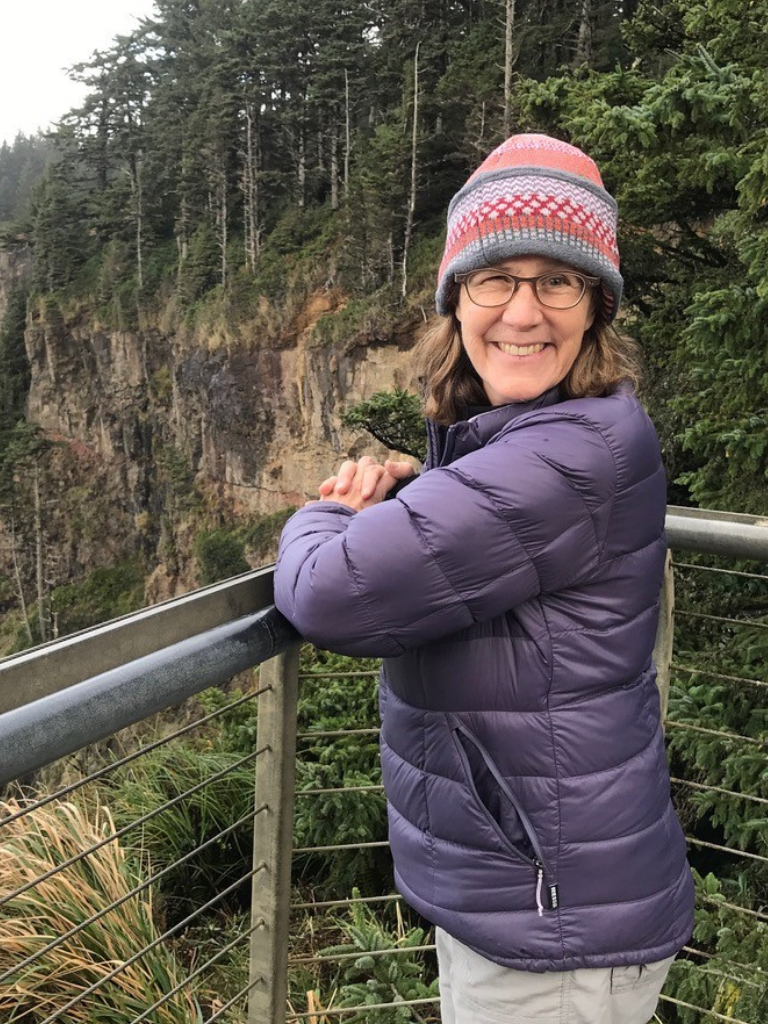 Edie Harding
Edie is a hiker, biker, skier, and world traveler. She received her Bachelor of Arts degree from The Colorado College and MPA from The University of Washington. She has been a board member at Hands On Children's Museum, the Olympia School Board, Community Youth Services, Seattle Repertory Theater, and Thrive Washington. Throughout her career, she worked for The Bill & Melinda Gates Foundation, The State Board of Education, The Evergreen State College, The Washington State Institute for Public Policy, The Washington Legislature, and The U.S. Department of Health and Human Services. Edie is currently thriving as an author, artist, and activist, and has been a voter for 40 years in beautiful Thurston County.
---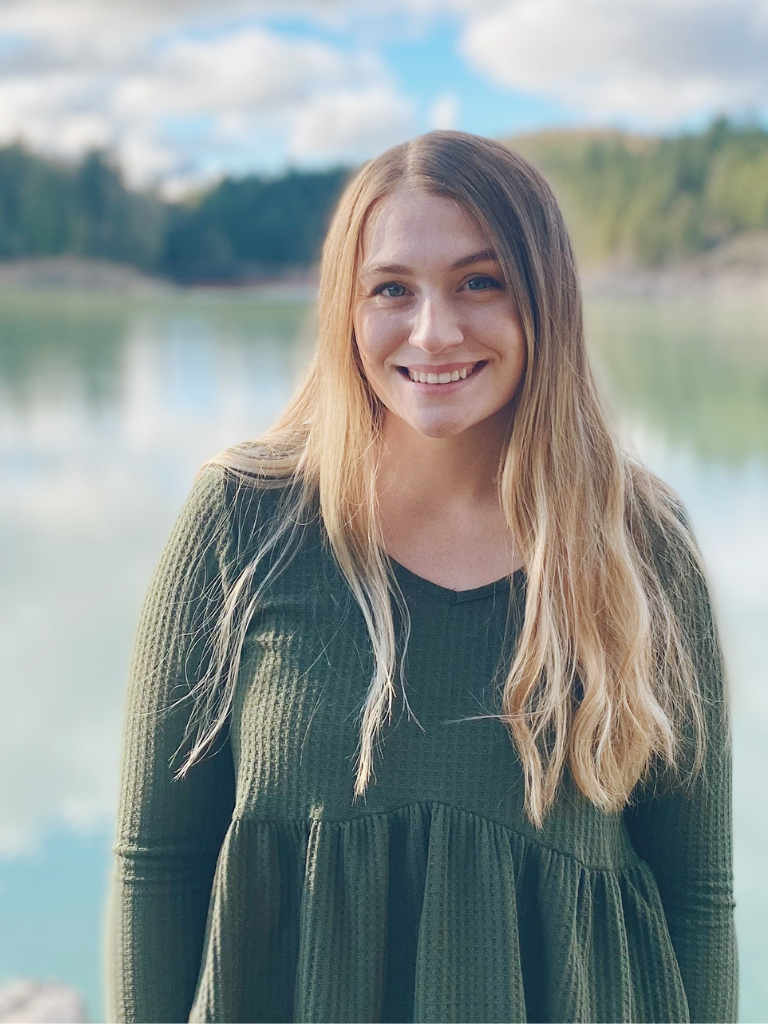 Kiana Sinner
Board Fellow
Kiana earned a Bachelor of Science degree from The Evergreen State College and is currently enrolled in the Master of Environmental Studies program at The Evergreen State College. Kiana works as an Education & Outreach Specialist at the Thurston Conservation District where she supports habitat restoration project implementation in the Chehalis River Basin as well as focuses on connecting with her community through effective scientific communication and environmental education. Kiana has a strong interest in how our community connects with our local landscape and is passionate about helping people build a strong and sustainable relationship with the natural world.
---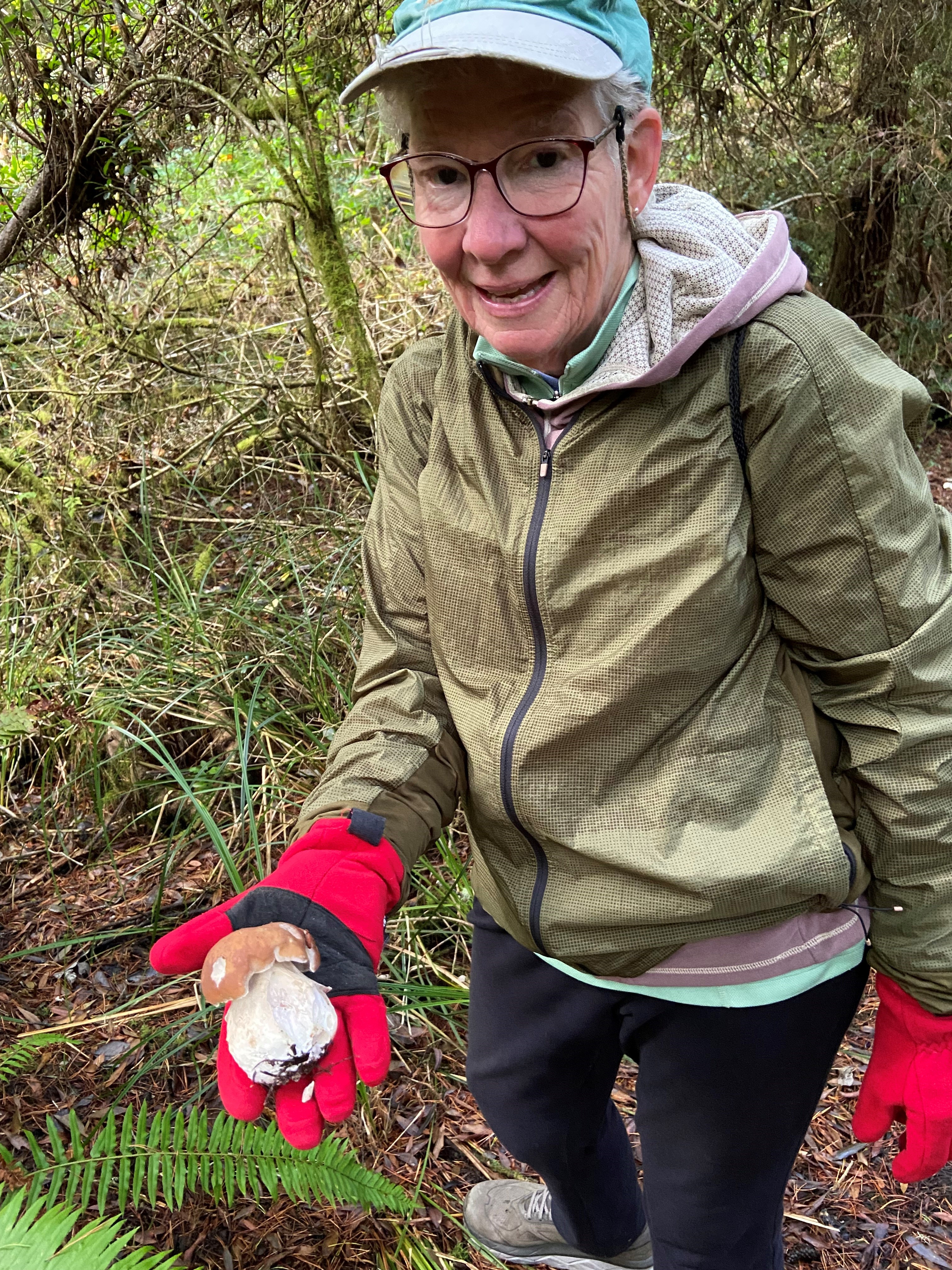 Barb Morson
Barb has a Bachelor of Science degree in Wildlife Management from the University of Maine and has called the Pacific Northwest her home now for more than 40 years. She retired after a long career in consulting, working to clean up contaminated sites. She previously served two terms on the Capitol Land Trust board, and when asked to serve again, she could not turn it down. Barb is passionate about connecting people and nature. She also sings in and serves on the board of The Olympia Peace Choir. When not out on the land or singing, she can usually be found planning, going on, or returning from a trip somewhere in this amazing world.
Staff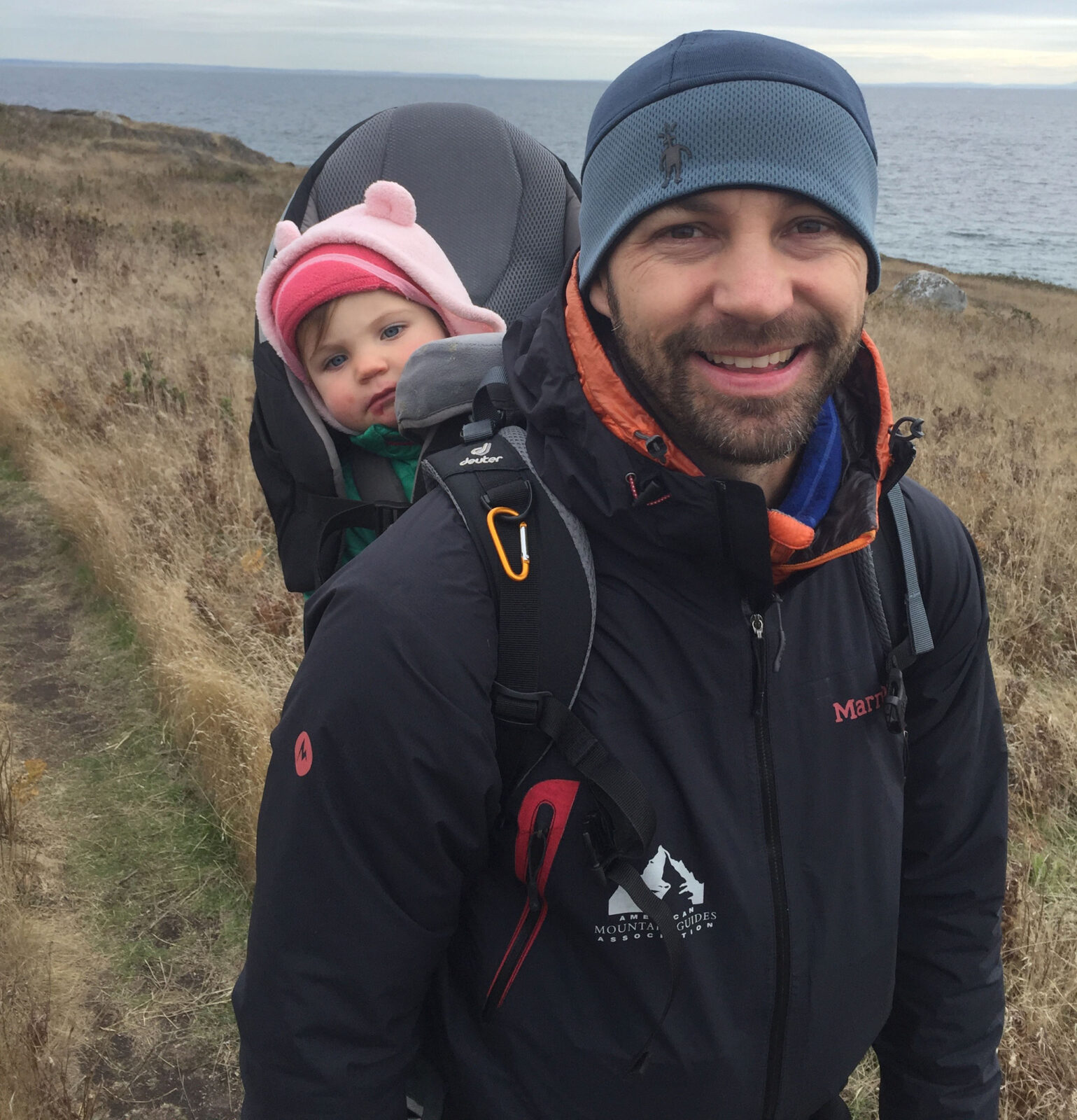 Dave Winter
Executive Director
Dave was born and raised in Olympia, WA where his childhood was filled with outdoor experiences. He majored in outdoor recreation at Western Washington University, and built his career focused on conserving outdoor places—to pave the way for future generations to share those same experiences. Most recently, David was Puget Sound Outdoor Programs & Outreach Manager for Seattle-based REI (Recreation Equipment, Inc).
---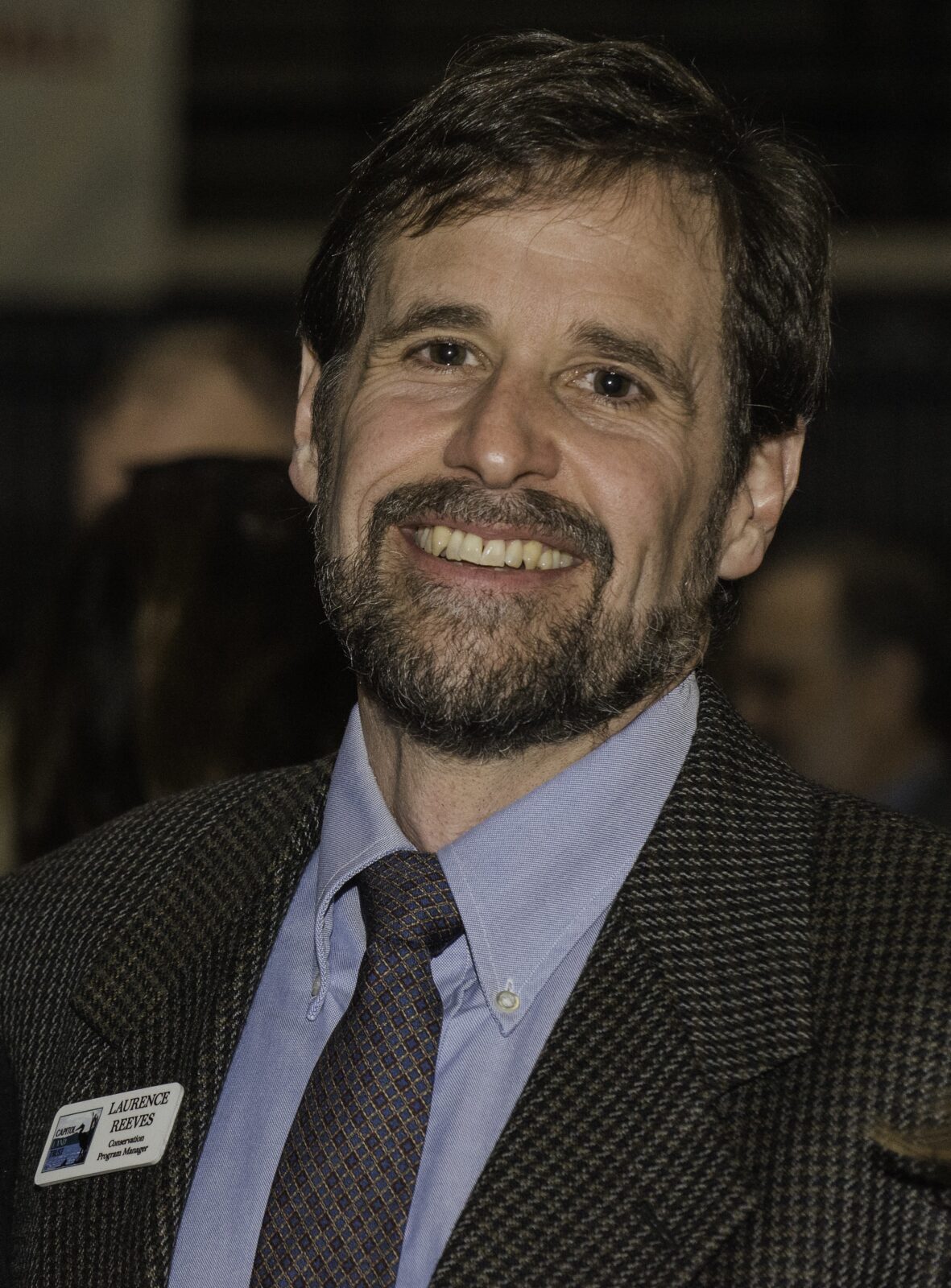 Laurence Reeves
Conservation Director
Laurence oversees the acquisition, stewardship and restoration efforts at CLT. He is passionate about conservation and enjoys working with landowners to find creative approaches to conserving property. Prior to joining CLT in 2008, he worked in state government, academia and the army. He studied environmental science and forestry at Utah State University and has a PhD in forest economics from the University of Minnesota.
---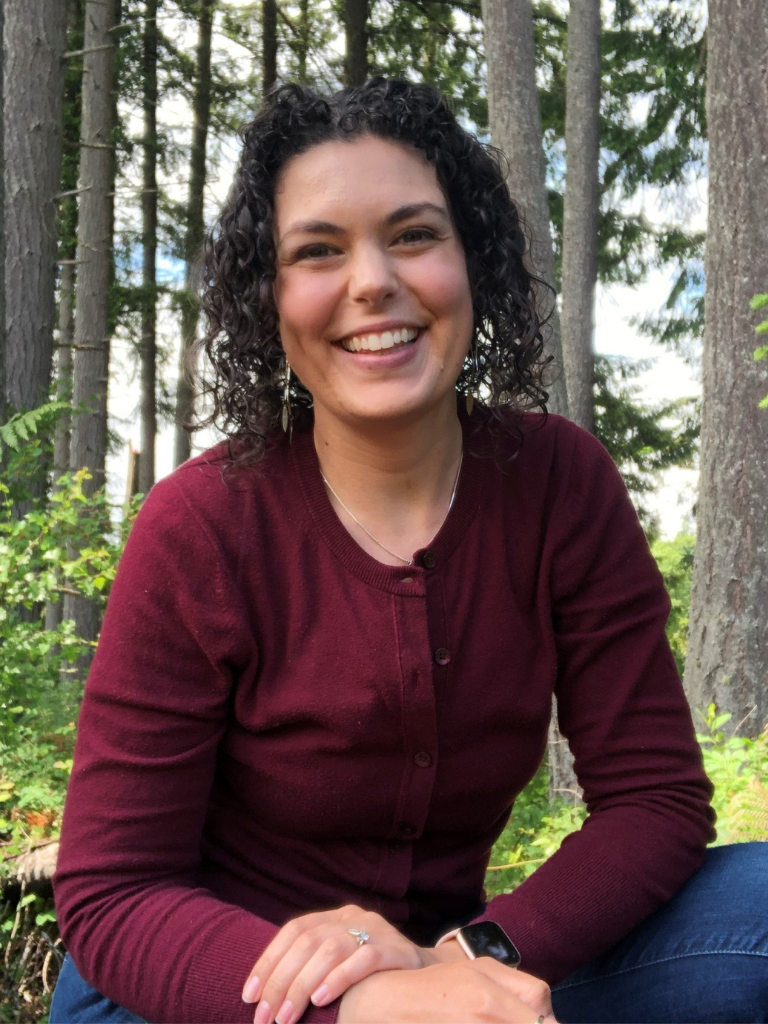 Alison Beglin
Development and Communications Director
Alison has lived in Olympia since 2008. She has a B.S. in Planning, Public Policy and Management with a concentration in Nonprofit Management from the University of Oregon. When not at work, Alison spends time with her husband Hugh. They enjoy a vast array of activities: hiking, kayaking, biking, skiing, snowshoeing, recreational sports and hanging out with friends and family.
---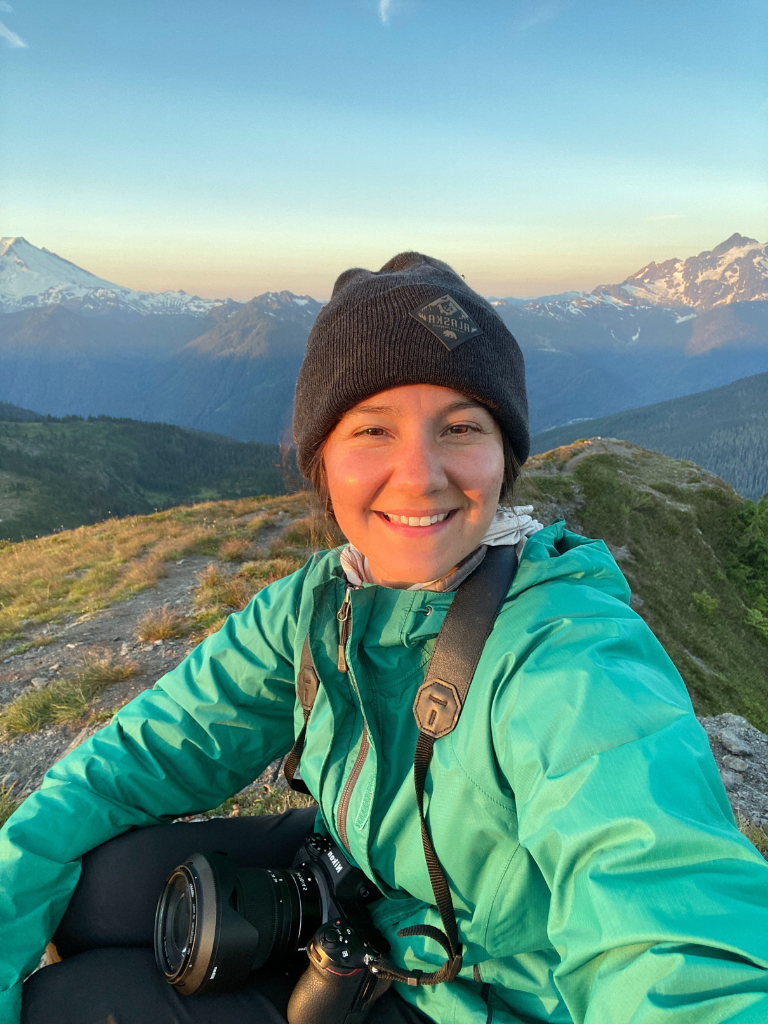 Mary Birchem
Community Engagement Manager
Mary spent most of her life in the Midwest just outside of St. Louis, Missouri but moved to Washington in 2013 to complete her undergraduate degree in Environmental Science from the University of Washington. Since then, she has done environmental restoration and education work around the Puget Sound with various organizations. Mary loves connecting with the community and telling stories of positive change. You can catch Mary slopeside as she hikes, skis, and takes endless wildflower photos.
---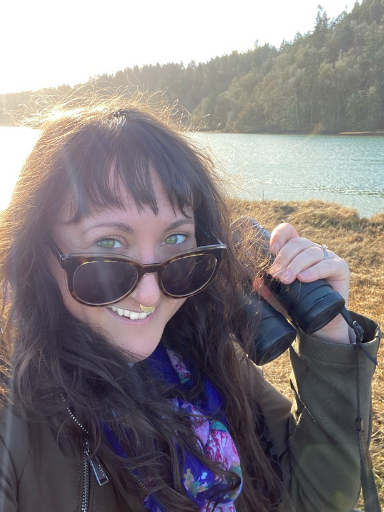 Kristen Kellar
Operations Manager
Although new to Olympia, Kristen has a lifelong commitment to conserving the natural world and a deep love for the Salish Sea. She holds a M.A. in Environmental Leadership from Naropa University and a B.S. in Conservation Ecology and Animal Behavior from the University of Colorado. Kristen joined the CLT team with over 15 years of business and non-profit administration work, as well as experience in ecological research, and environmental education. When not working, you can often find her playing harp in nature, nature journaling in a local forest, or kayaking with her husband Mark and their border collie named Fish.
---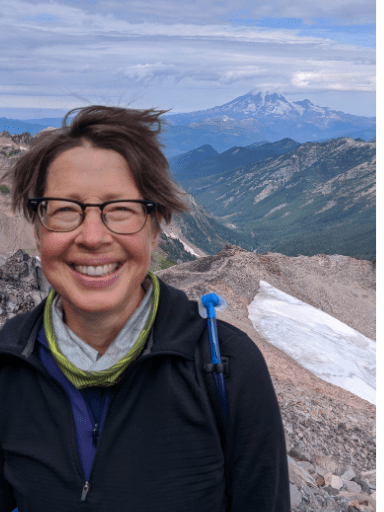 Melissa Roberts
Stewardship Coordinator
Melissa comes to CLT with a love of wilderness, years of fieldwork and volunteer coordination, and a passion for environmental restoration. She truly enjoys leading volunteers to engage in satisfying 'hands-on' outdoor work. Melissa returned to Olympia in 2020 after leading volunteer crews in northern California (Sonoma and Marin counties) and lived in Sugarloaf Ridge State Park. On staff with Sonoma Ecology Center, she monitored streamflow and collected and mapped data. Her background includes a Coho monitoring internship, trail erosion-control projects, and mapping invasives. Melissa enjoys teamwork, loves the natural world, and has a long history of coordinating volunteers both inside and out. She has hiked half the Pacific Crest Trail and taken several long-distance bicycle adventures. She is an avid backpacker.
---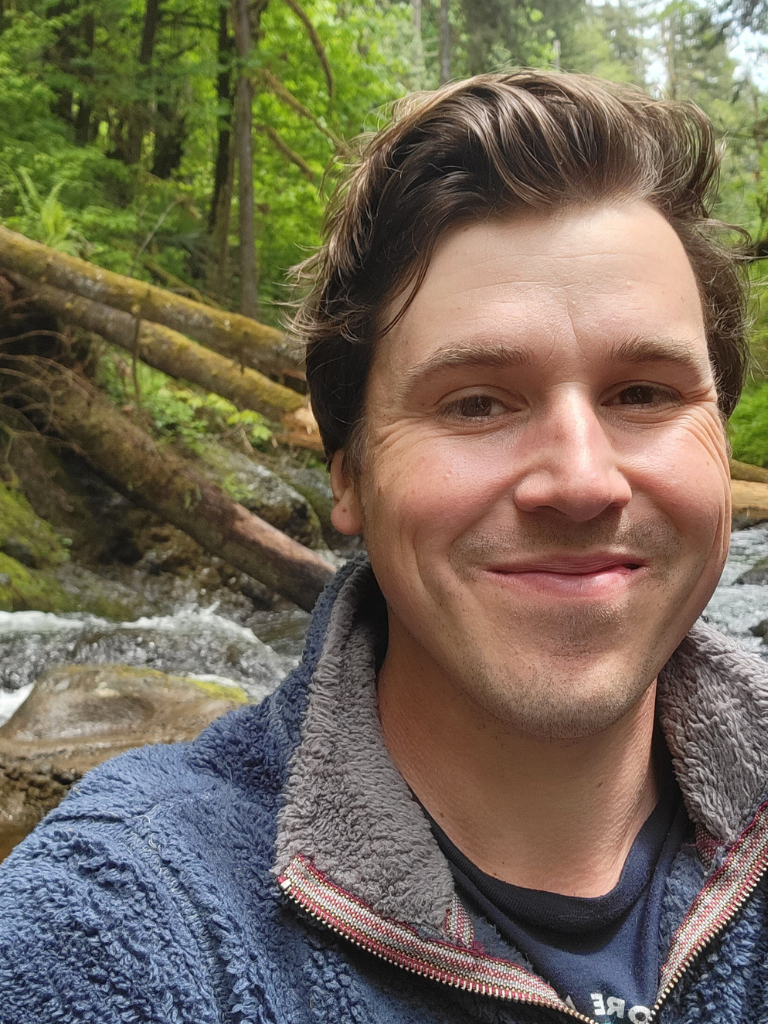 Matt Faller
Stewardship Coordinator
Matt grew up in the Midwest and after completing an undergraduate degree in English, spent several years pursuing conservation field work with trail crews and as a backcountry steward. After completing UW's MPA program in 2020, Matt worked out of Forks, WA conserving riparian wilderness areas throughout the West side of the Olympic Peninsula. Matt is excited to work with the community and collaborate towards sustainability for the protection of the landscape and all that depends on it.
---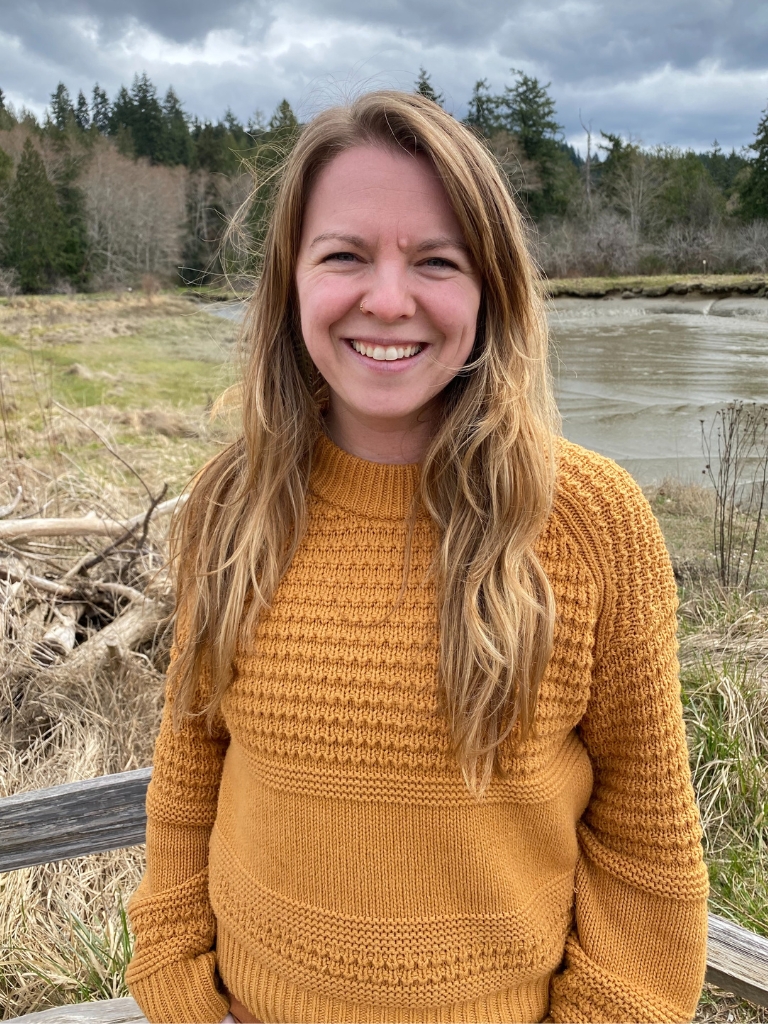 Sarah Croston
Outreach & Education Coordinator
Growing up on the coast of Maine, Sarah has a lifelong love of the natural world. She holds an undergraduate degree in environmental science from the University of New England and a master's in environmental studies from The Evergreen State College. Sarah has worked in the environmental field as an outdoor educator, middle and high school science teacher, and most recently as a habitat connectivity biologist. When she is not at work you can find her hiking in the Olympics with her husband, Lucas, and spending time with their cats, Hoot and Flicker, and dogs, Nootka Rose and Spruce.
---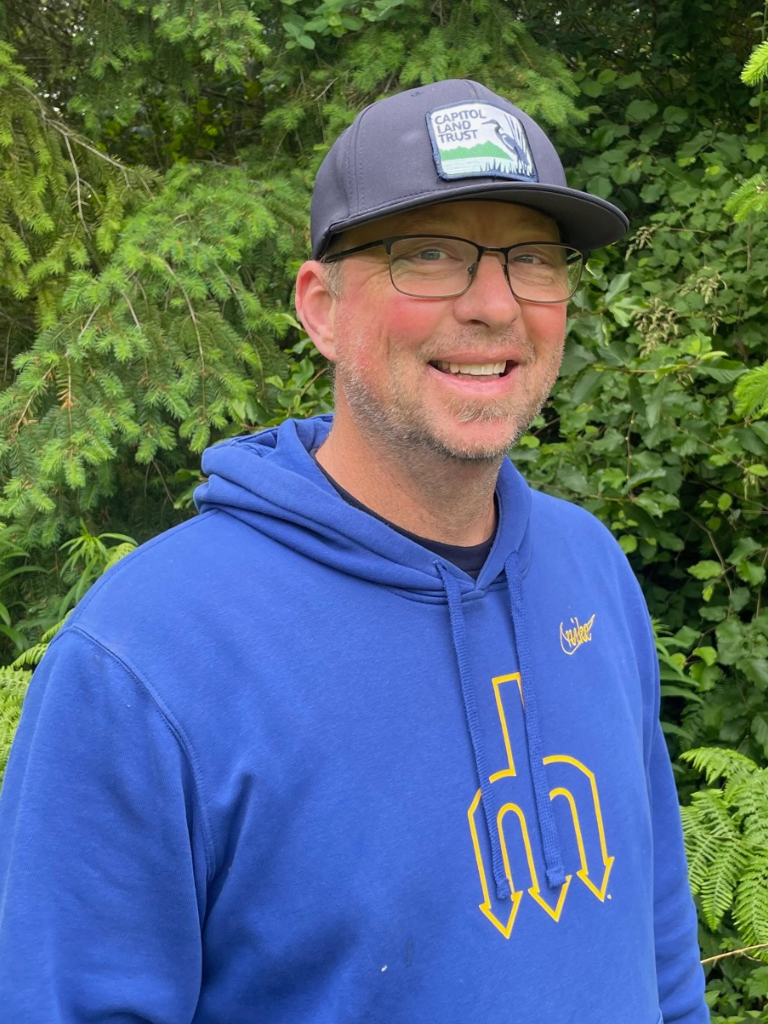 Jake Hanson
Data & Administrative Assistant
Jake grew up in Washington, but has worked on forest conservation projects in West Africa, Central America, as well as in the Midwest and Pacific Northwest of the US. A 15-year resident of Olympia, he earned a PhD in Forest Ecology from the University of Wisconsin-Madison, and after working in the business world for the past few years, is thrilled to be back working in the conservation sector. In his free time, you can find Jake with his wife, Kym, cheering on his three teenaged kids at their various sporting events.