Sit back, relax, and learn more about what we do! Explore the multimedia library below to learn more about conserved properties and our work in the community.
Help us build our collection of photos and monitor ecosystem changes! Click here to learn more about our Photo Monitoring project.
Bayshore Preserve
B1. Johns Creek Trail riparian restoration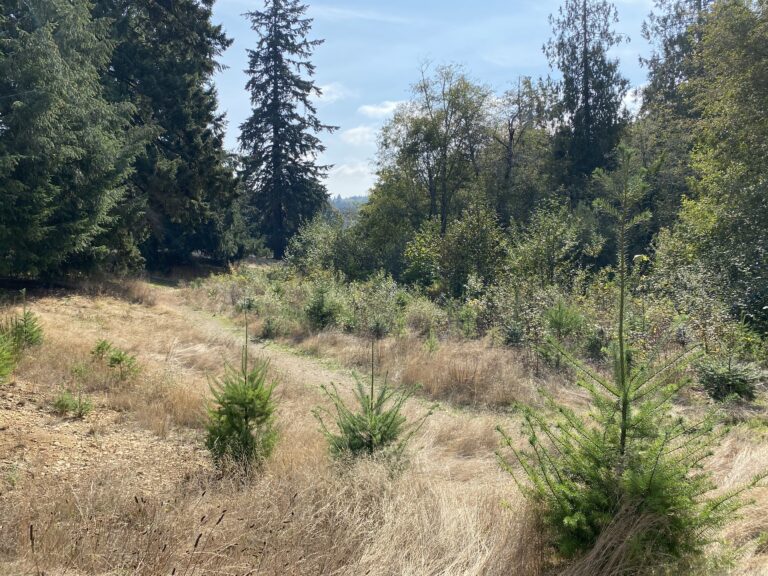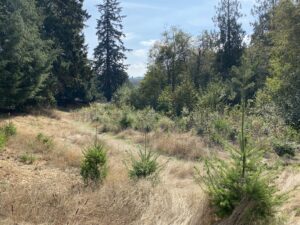 B2. Nurse log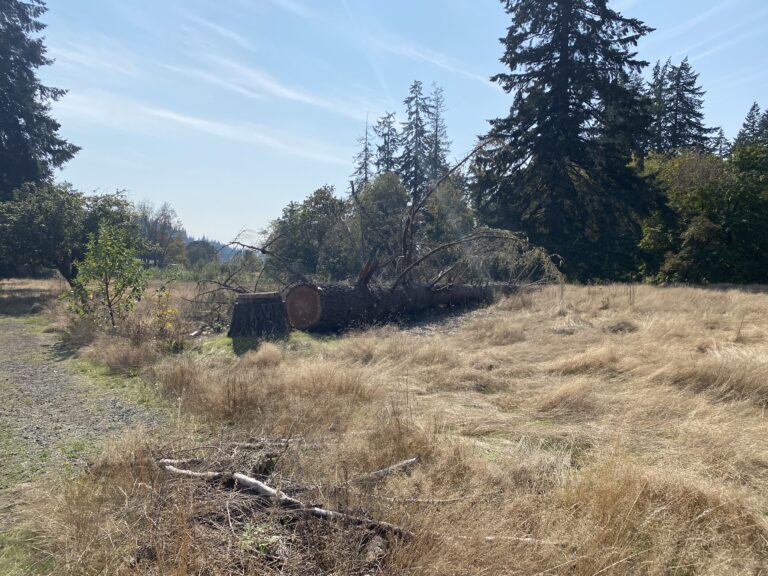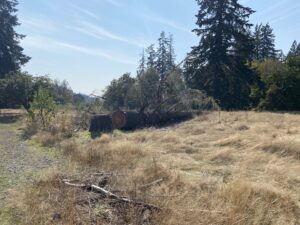 B3. Oakland Bay salt marsh restoration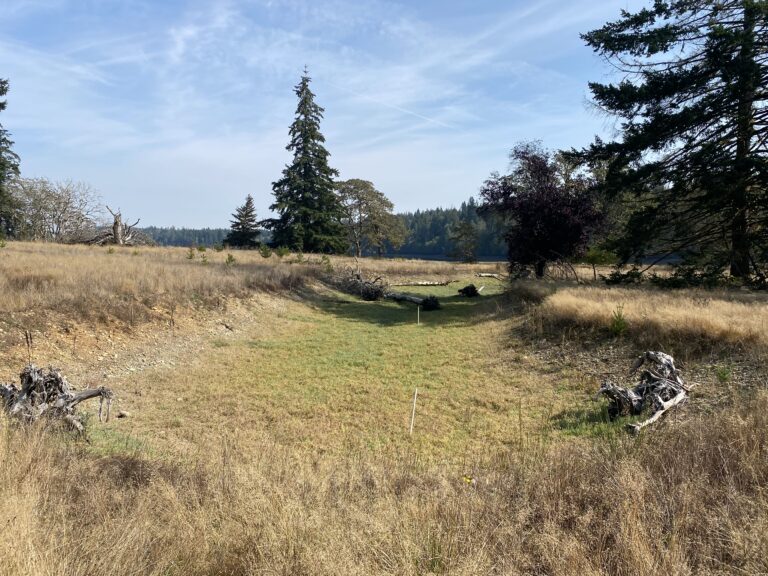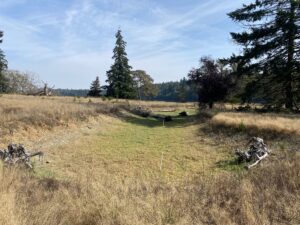 B4. Garry oak restoration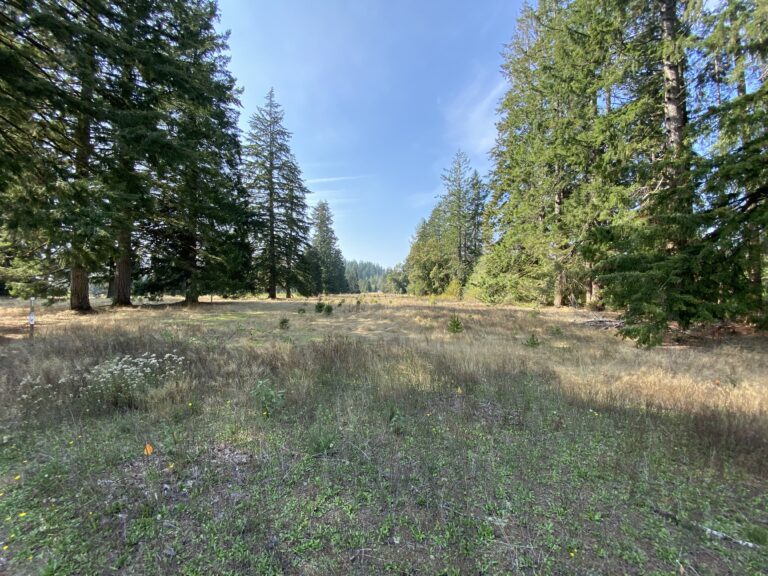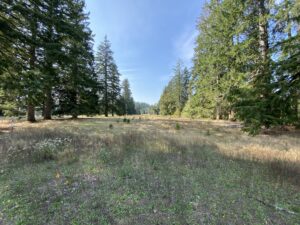 Check out this video we made in partnership with South Sound GREEN for Child Care Action Council's Building Through Play video series! We hope you enjoy this video and have fun outside!
Capitol Land Trust secures 2 Eld Inlet properties for conservation. The Olympian, 2021.
Saving the Salmon in the Skookumchuck. WA Dept. of Fish & Wildlife, 2020.
Land trust begins restoration work on parcel that includes winding Skookumchuck River. The Olympian, 2020.
Capitol Land Trust is opening some sites to the public. Let's treat them with respect. The Olympian, 2019
Volunteering on MLK Day? Around here, that often means pulling weeds. The Olympian, 2019
New Executive Director Named for Capitol Land Trust. Thurston Talk, 2018
Capitol Land Trust, CHOICE High students unveil interpretive trail at Hilburn Preserve. iFIBEROne News, 2018
In 2017, CLT moved the historic craftsman-style farmhouse from Twin Rivers Ranch Preserve in Shelton to Sequim, WA. Read more here:
Sequim Journal article 2017-10-11
Peninsula Daily News article 2017-10-12
MasonWebTV