The 15th Annual Conservation Breakfast
April 24, 2019
Connecting with our Community
7:00 AM to 8:30 AM
Marcus Pavilion at Saint Martin's University – 5300 Pacific Ave SE, Lacey, WA 98503
The 2019 Conservation Breakfast will highlight how conservation connects to wildlife, agriculture and recreation communities. We will hear from:
Jeff Davis, Habitat Program Assistant Director for WA Department of Fish and Wildlife
Mark Clark, Former Executive Director of the WA State Conservation Commission and landowner of the Bush Prairie Farm Conservation Easement
Jill Simmons, Executive Director of Washington Trails Association
Washington Trails Association will be honored for their collaboration and leadership in southwest Washington conservation.
Please join us and enjoy a complimentary breakfast and fabulous program. A donation will be requested during the program – donations support Capitol Land Trust's mission.
Registration is now closed.
Want to attend? – Meet us there, walk-ins welcome.
Questions? Please contact Alison Beglin: alison@capitollandtrust.org
Thank You Sponsors!
Capitol Sponsors: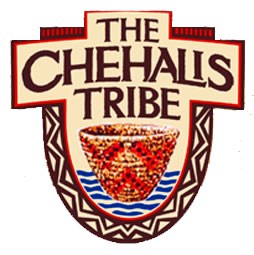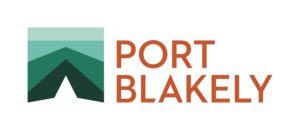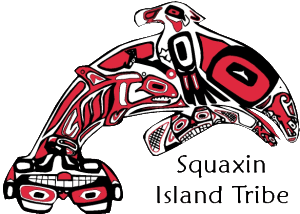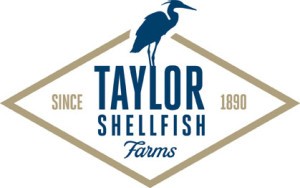 Sustainer Sponsors: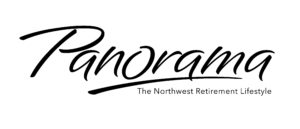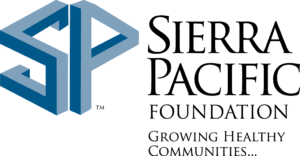 Heron Sponsor:

Thank you Table Captains!
Alexandra James
Andrea Martin
Audrey Lamb
Barb Morson
Bill & Joy Justis
Bill Robinson
Bob Van Schoorl
Bonnie Bunning
Craig Partridge & Lou Ann Dunlap
Cynthia Wilkerson
Elizabeth McManus
Gary & Sandra Worthington
Green Diamond Resource Company
Jane Chavey
Jason Callahan
Jennifer Fortin
Jonathon Turlove
Judy & Skip McGinty
Julie Sandberg
Ken Guza & Diana Larsen-Mills
Lisa Johnson
LOTT Clean Water Alliance
Lynn Childers
Marty & Cleve Pinnix
Mary Birchem
Michelle Stevie
Olympia Host Lions Club
Panorama Green Team
Patrick & Suzanne Powers
Peggy Bruton
Port Blakely
Priscilla & Tom Terry
Puget Sound Energy
Ralph Munro
Rich Boyesen & Penny Black
Scot McQueen
Steamboat Conservation Partnership
Steve Hyer