A huge thank you for an incredibly successful 19th Annual Summer Gala & Auction. You helped raise over $130,000 to conserve our precious lands and connect our community to those lands! We enjoyed spending a beautiful August evening with you all and could not be more grateful for your support.
View more photos from the Summer Gala and Auction here.
Event recap:
Saturday, August 3, 2019
A Benefit for Local Conservation
On an evening in the height of summer in the Pacific Northwest, you'll stroll the lush grounds of Triple Creek Farm, with a view of the tide rolling in from Eld Inlet. Sip on a glass of wine or beer while enjoying quiet jazz by Quatro. You'll sample hors d'oeuvres and grab a shucked oyster, or two, from Taylor Shellfish Farms.
This year's event will take place on the opposite side of the creek from years past, giving you an opportunity to walk along the water's edge to find a T.T. Waterman marker highlighting the importance of this place for local tribes.
Dinner will follow, prepared by Little Creek Casino & Resort. We will also host a live auction and invitation to give—all donations will support our mission to conserve, care for, and share the lands we all love.
Click here to view the fabulous Live Auction items!
Thank You Sponsors!
Capitol Sponsors: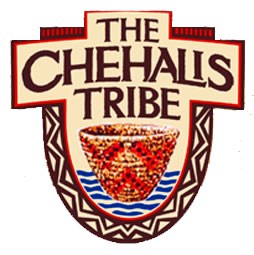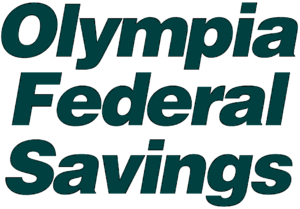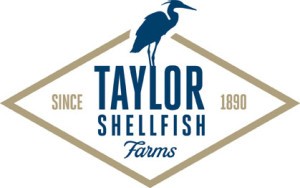 Sustainer Sponsors: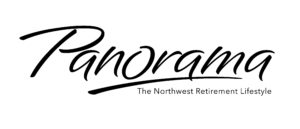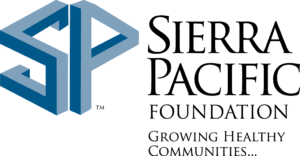 Inlet Sponsor:

Tide Sponsor:


Shore Sponsor:
Heron Sponsors: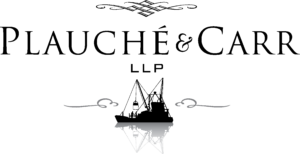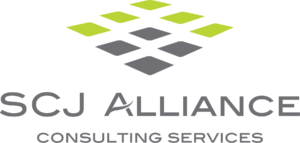 In Kind:
Triple Creek Farm: Ralph & Nancy Munro
Photography provided by: Bruce Livingston & Greg Mennegar
Wine selection provided by: Lenny Young
Volunteer dinner provided by: St. Andrew's House – Retreat and Conference Center
Salmon provided by: Squaxin Island Tribe
Oyster Bar provided by: Taylor Shellfish Farms
Flowers provided by: Bush Prairie Farm