Thank you to those who came and celebrated what the conservation of Forests, Farms and Fish does for our community, and what educational opportunities and fun in nature can do for children and adults! We raised over $100,000 for conservation and outreach programs, with $39,500 of that total supporting this year's Fund-a-Need program: the Inspiring Kids Preserve.
It was a beautiful evening at Ralph & Nancy Munro's Triple Creek Farm on Eld Inlet. Guests enjoyed delicious local fare while listening to Oly Mountain Boys play bluegrass tunes and bidding on the superb silent auction items. As the evening progressed guests raised their bidding paddle during the fast paced wine frenzy and tried to outbid others for unique live auction items such as a Spanish Feast and Sailing Trips. Our special guest, Vicky Lamoreaux, Assistant Superintendent of North Thurston Public Schools, shared the need and excitement for an Inspiring Kids Preserve in Thurston County and bidders participated to fund-the-need for this inspiring new initiative.  Click here to see event photos!
Thank you to all of the land trust supporters who made this year's Summer Gala & Auction a phenomenal success!
Thank you to our sponsors!
Stewards:

Capitol Sponsors: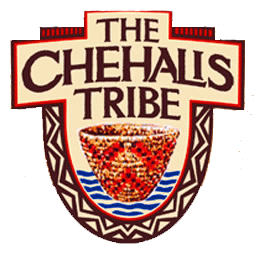 Annual Sponsors:



Inlet Sponsor: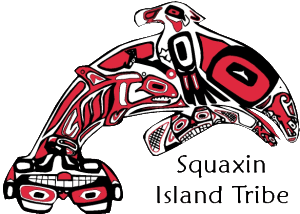 Tide Sponsors: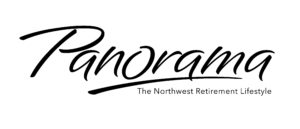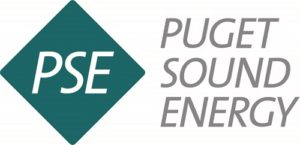 Heron Sponsors: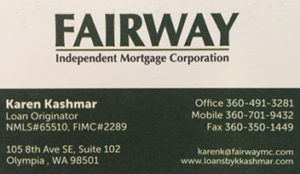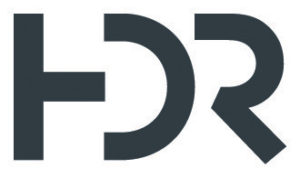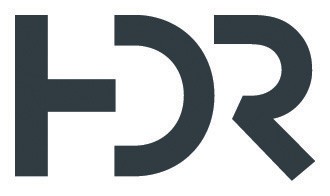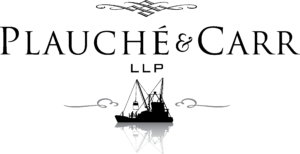 In-Kind Donors:
Ralph & Nancy Munro – Triple Creek Farm
Mimi Williams – Print-maker
Food Prepared By:
Vern's Food & Farm
Salmon, cooked in the traditional style: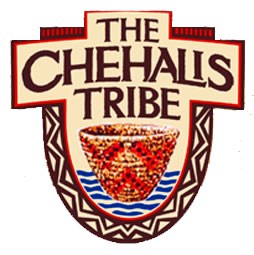 Wine:


Appetizers: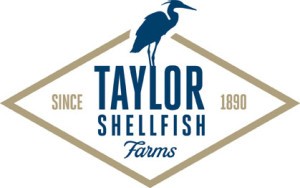 and   

 and Helsing Junction Farm
J&I Power
Additional Supporters:

Special thank you to our Gala Task Team!
Jane Chavey
Lisa Johnson
Treacy Kreger
Jane Nowitz